13 Reasons Why You Should Love Taylor Swift in 2014
Along with her debut Pop album 1989, Taylor Swift has been absolutely killing it this year. The singer has shown remarkable growth from the country do-no-evil stage we were privy to the last couple of years.
Here are some reasons why you should love this new and improved 2014-era Swift.
1. She said this. 
2. And this.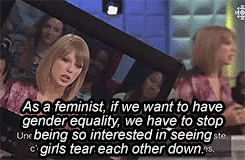 3. She didn't stay silent when a man tried to talk her down on the Graham Norton Show.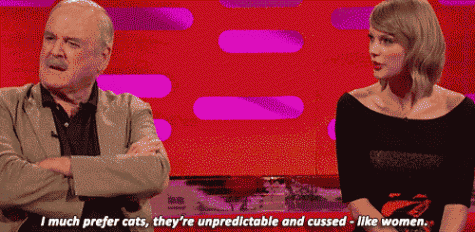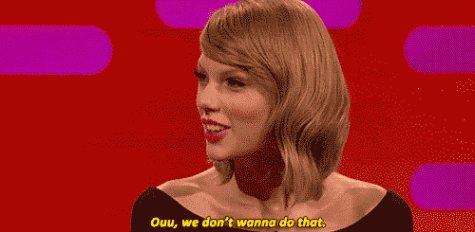 4. And the crowd supported her. Obviously.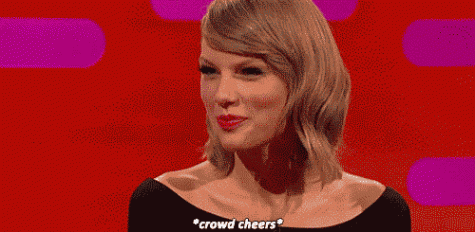 5. She supports the LGBT+ community. (A long, long way from that jab in Picture to Burn)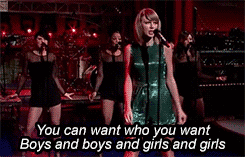 6. Her Blank Space music video is a cinematic masterpiece.
7. It also has a deeper meaning than you think it does.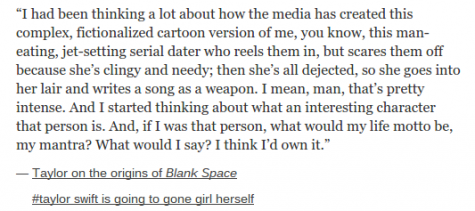 8. This happened.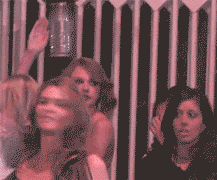 9. She's friends with Victoria Secret super models.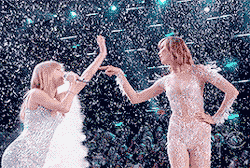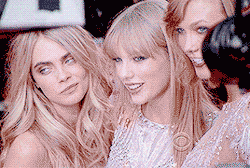 10. She stood up for herself and her music.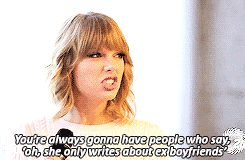 11. She hates Justin Bieber just as much as we do.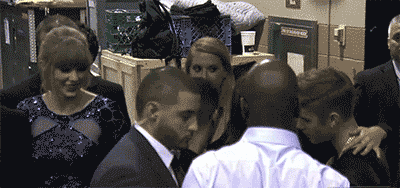 12. She addressed the media's obsession with her romantic life.
And made a relevant hashtag joke to go with it.
13. Did I mention supermodels? Because supermodels.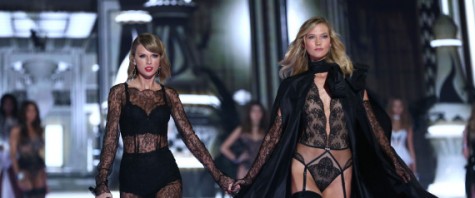 Taylor Swift. Better than your favorites in 2014.