Best and Worst Dressed at the Golden Globes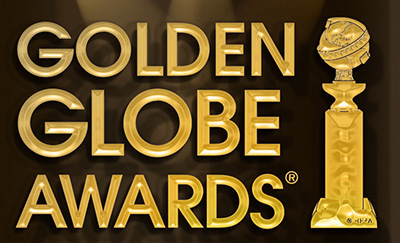 As we all know that the Golden Globes were this past weekend and everyone flocked to their televisions to see who won. While some watch to see awards being given, others watch to see the latest fashion being worn. Now these fashions can either be fab or drab so here are some of the best and worst dressed.
BEST
Diane Kruger: The Inglorious Bastards star took the simple but sexy approach for this award show. Kruger shined in her metallic gown by Emilia Wickstead. This dress is one of the best because the silver look seems to really be in this season and she pulled it off great.
Kate Hudson: The Bride Wars actress and recent athletic designer absolutely killed the scene showing up in her all white Versace gown. The embezzled sides definitely pulled the whole dress together perfectly.
Chrissy Teigen: The famous runway model and wife of John Legend rocked this baby pink sheer gown. This gorgeous dress by Zuhair Murad was definitely a head turner. I like this piece because it's something i've never seen before and she wasn't afraid to try something new and looked great while doing it.
WORST
Keira Knightley: Pirates of the Caribbean star and singer shocked many showing up in such a dress since she's usually dressed to perfection but this gown is definitely not her best. Not only does the dress not complement her body but those butterflies are just a little too extra, which threw everything off.
Lana Del Rey: Summertime Sadness singer, Lana del Rey, made a very memorable appearance this Golden Globes coming in a teal blue gown highly resembling a Mermaid. This dress is one of the worst because wrinkled dresses got out of style about 10 years ago. All together it looks like she traveled here from the 70's.
Melissa McCarthy: This dress was definitely a show stopper, but not in the good way. The Bridemaids actress was for sure one of the worst dressed of the night. You can tell she tried to do something different but it obviously didn't work. The bow, ruffles, and collar made the whole dress look a complete mess in my opinion.
All together there were head turners and show stoppers all night, some for a good reason and some not so good. One thing for sure is that I know we're all ready for the next award to see who stops the show or who just needs to stop in general.