Ballers on the Sidelines
Now we all know that NBA basketball games are one of the most highly viewed televised sports. Most, of course, watch for the game, but could others be looking out for something else? Nowadays many people are paying attention to the celebrities attending these games rather than the actual players; celebrities sitting on the sidelines of basketball games have became so appealing to the Internet lately. Could these celebrities be going to the game just for popularity points or are they really there to see a good game of basketball? In my opinion, many celebrities go to get dressed up nice and get some exposure.
Here are some examples:
Kendall Jenner looks absolutely gorgeous at the Knicks game but as you can tell, she doesn't look so interested. That's definitely not the face of excitement or joy, but definitely the face of boredom.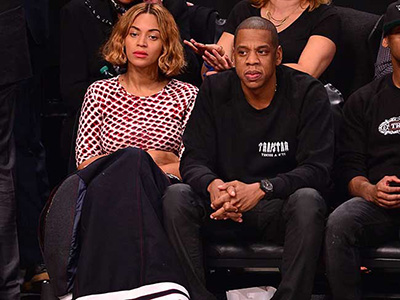 Longtime pair Queen Bey and HOV have appeared at many basketball games looking flawless like always, but this certain game they seemed to be completely out of it.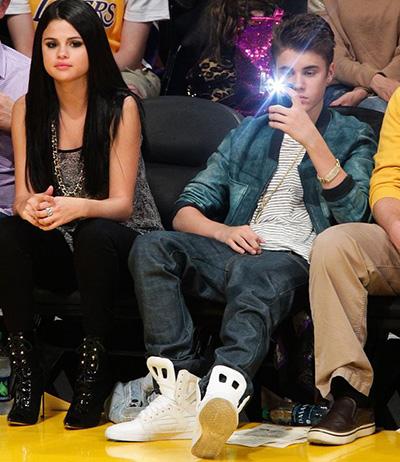 This iconic couple looks stylish as always but as you can see, Justin Bieber isn't even paying attention and Selena Gomez looks as though she's never been to a basketball game in her life.
These are just a couple of examples of how celebrities seem to come to games just to make an appearance and not to actually enjoy a game of basketball. By this, I mean it's like majority of celebrities come to games just to have their pictures taken because they know, of course, a lot of people are going to be there.