Fashion Trends for Spring
With spring just around the corner, it's time to take those rain coats and boots from the back of your closet and set all your heavy jackets and scarves down. Here are some 2015 spring fashion trends:
Bright Colors: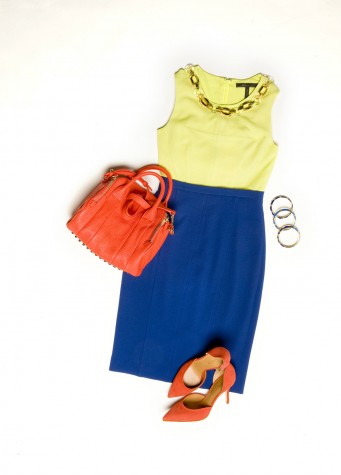 With the flowers blooming bright, gorgeous colors, why not match? Spring is a very bright season and bright clothing is also perfect for this time of the year.
Rain Boots: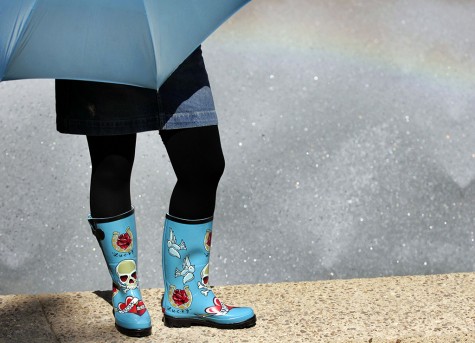 Spring is also known for occasionally rainy days so purchasing rain boots for be a great investment for this time.
Light Weight Jackets:
One thing about spring is that it's right in the middle of summer and winter so it isn't exactly hot or cold. A light comfortable jacket is perfect for this time if you're feeling a little chilly.
Minimalism: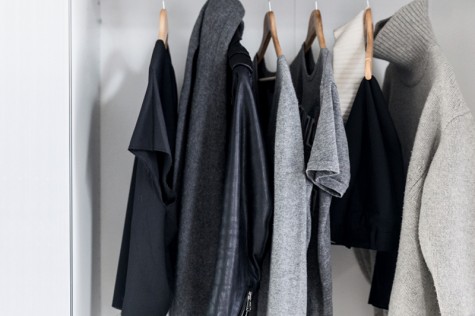 This trend has become the topic of discussion from appearing on famous runways to just being apart of everyday street style. This style is basically putting together all types of solid color basic clothing and making it look great.