Stacey Dash is Truly "Clueless"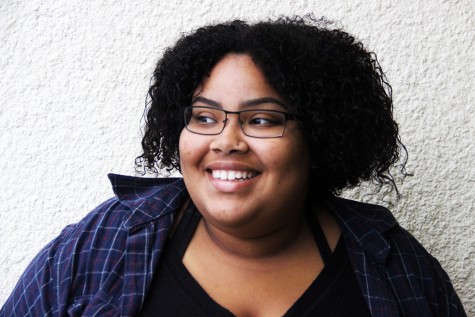 More stories from Angelica Dameus
A round of applause for yet another ignorant celebrity entertaining us with their ridiculous ideas. This time, the celebrity in question is Stacey Dash. Dash is a black actress most known for her role in the 90's cult classic Clueless. Recently, her name has been on the tip of many tongues for slamming exclusively black representations in the media and Black History Month on Fox & Friends. 
"We have to make up our minds… If we don't want segregation, then we need to get rid of channels like BET and the BET Awards, and the [NAACP] Image Awards, where you're only awarded if you're black," said an ignorant Dash. "If it were the other way around, we would be up in arms. It's a double standard. Just like there shouldn't be a Black History Month. We're American, that's it."
My first concern with her statements: what she said about BET and the BET Awards. BET (Black Entertainment Television) was launched in 1980, making it almost four decades of BET giving black people across the nation a sense of representation, and providing entertainment that black people in America can relate to. So, to suggest that we should get rid of something that accurately represents, supports, and helps black Americans is ludicrous.
Secondly, getting rid of Black History Month is probably one of the most simple-minded suggestions ever said. In 1926, Dr. Carter G. Woodson created "Negro History Week," because black Americans and their accomplishments were largely left out of the educational curricula of that time.  50 years later, his week-long observance was officially recognized by the U.S. government, and expanded to Black History Month.
Woodson believed that, if white Americans knew the true history of blacks in America and in Africa, it would help overcome negative stereotyping. Its purpose is to raise awareness on what being black really means so we can be seen for more than just the color of our skin. In short, Stacey Dash has made it known that she like to stay true to her acting roots, because she is, and always will be, Clueless.
Leave a Comment
About the Contributor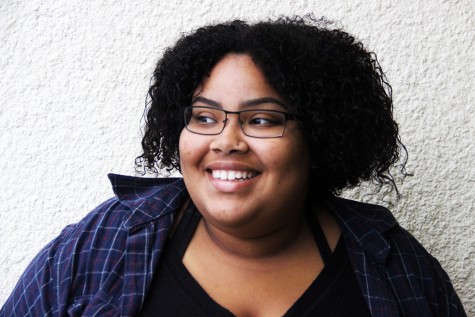 Angelica Dameus, Staff Writer
My name is Angelica Dameus, I'm a senior and this is my second year here at Santaluces. I'm optimistic and open-minded. I also think that, like math,...