Chiefs Clean Up the Coast
On Saturday September 20th, both the Chiefs and Palm Beach State College joined hands to clean up the coast. Getting down and dirty was not an issue when it came to keeping the environment clean from various trash such as, bottles, plastic and cigarette buds.
About the Contributor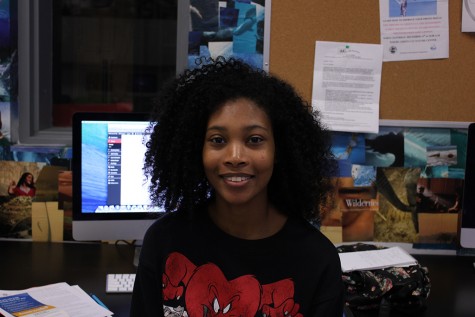 Lissan Martin, Staff Writer/ Photographer
My name is Lissan, Staff Writer/ Photographer, and I use words as my most powerful weapon whether it's in a debate or an essay granting me college admission....