College Path Event
It's the time of year when many students are freaking out about college decisions. Whether you're from the class 2020 or 2018, having to even talk about college can get anybody sweaty.
Luckily the organization, College Path is offering their very first Annual Step it Up, an event for ALL students to learn about Drug Safety and College Information.
The event is this Saturday (Nov. 11) at the Boynton Beach Community High School from 8:00 AM until 3:30 PM.
There will be free goodie bags, giveaways, photo booths, free food from food trucks, scholarship giveaways, and guest speakers.
There will also be help for attaining scholarships for college and navigating college applications.
Although it is free, you must register at, www.tinyurl.com/StepItUpYouth.
For more information call (561) 755-7284

About the Photographer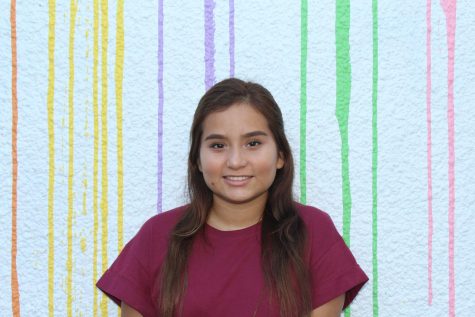 Stephanie Ballesteros, Staff Writer
Hi, I'm Steph. This is my second year in the Newspaper and I'm a senior so I'm obviously very excited. I am the Social Media Manager of The Tribe...