Victory For LGBT Candidates
Danica Roem won a closely watched Virginia House of Delegates Race, and is now the first openly transgender state legislature in the country. Danica Roem defeated incumbent delegate Bob Marshall, who was elected 13 times over 26 years, for a seat in the Virginia House of Delegates.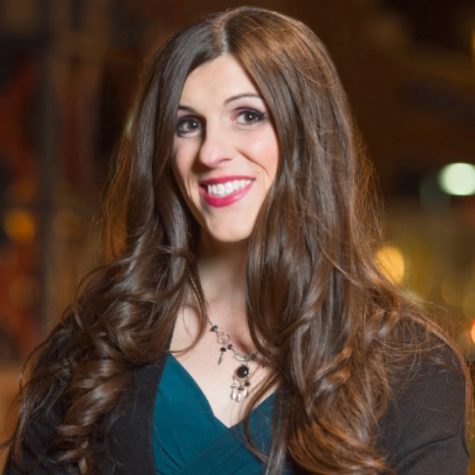 Roem's victory was even more of a triumph because Bob Marshall was known to be somewhat of a homophobe. Marshall refused to use Roem's correct pronouns. He even refused to debate with Roem. In 2015 Marshall proposed a bill that would allow people with a license with the state to refuse service to homosexuals, and introduced a bill to restrict transgender's access to public restrooms.
Andrea Jenkins became the first black openly transgender to win an election and run for public office. She won a seat in Minneapolis City council after winning more than 70% of the votes. Andrea Jenkins was joined by out black transgender man Phillipe Cunningham, who also won a seat Minneapolis City Council.
Three other transgender candidates won their contests.Tyler Titus became the first openly transgender elected official in Pennsylvania by winning a slot on the Erie School Board,
Lisa Middleton became the first transgender person elected to a non-judicial office in California after winning her election to the Palm Springs city council.
Stephe Koontz, a transgender woman in Georgia won a seat on the city council in Doraville.
These elections gives LGBT people more hope that you can go into any career that they desire if you work just hard,it gives people confidence that you can't let bigots and homophobes tell you what you can and can't do. Things like transgender bathroom policies and gay discrimination in the U.S still cause a lot of controversy and will for years to come, and even though there are more openly LGBT people in America a lot of them still struggle with being proud of who they are due to the bigotry of many ignorant people.