Full House Actor Bob Saget Dies at 65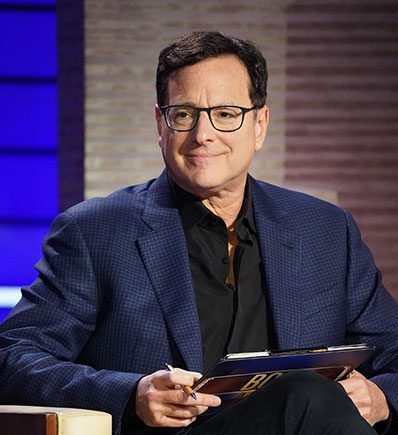 Bob Saget, born Robert Lane Saget, was found dead in his hotel room at the Ritz-Carlton in Orlando, Florida on January 9, 2022.
The cause of death remains unknown and is still being investigated. 
Saget was best known for his role on the show "Full House," which first aired on September 22, 1987. He played the role of "Danny Tanner," a single father who became a widower due to the death of his wife, Pam. He was left to take care of his 3 daughters, Stephanie, Michelle, and D.J., with the help of his brother-in-law, Jesse, and roommate, Joey.
Since then, the show has grown in popularity. The show, unfortunately, ended on May 23, 1995, due to the high cost it took to produce the series, at a whopping $1.3 million per episode. 
The show ended in its 8th season.
The show came back for a spin in 2016, and it was named "Fuller House." The show followed the life of his daughter, D.J., who was a widow and had to raise three sons on her own. 
The show lasted for five seasons and ended in 2020.
Saget leaves behind his wife, Kelly Rizzo, 3 daughters, and many lifelong friends and fans. 
"I am broken. I am gutted. I am in complete and utter shock. I will never ever have another friend like him. I love you so much Bobby." Those are the words of John Stamos, a close friend of Saget, and former cast member of the show "Full House," who played Jesse.
Andy Cohen paid his condolences on Twitter, stating "He had the biggest heart and wore it on his sleeve. He was so generous with his feelings. A mensch. #BobSaget" 
"Lost a great guy and a friend. RIP Bob Saget" said Guy Fieri.
Saget was only 65.