Wrestlers Take the Mat
At the annual Tri-Counties Tournament Chief wrestlers placed 8th out of 22 schools. The tournament was held at Olympic Heights High School. Alex Blitzer won 2nd, Mike Medio won 4th, Mikey Mahan won 5th, and Lubens Jean Paul won 6th.
"I just took it match by match," said senior Alex Blitzer. "Someone once told me your opponent can only win if you loose, so I believe with the right mindset you can do whatever you set your mind to. I wanted to be on that podium. First [place] would have been nice but that guy just worked harder than me."
Throughout season, which runs through March, wrestlers practice every day and some Saturdays, and compete nearly every weekend. The next meet is a Conference Tournament which will be held at Park Vista.
"I think it's going pretty well," said Coach Matt. "Even though we lost a few seniors this year who were going to help out a lot, we have a lot of underclassmen who stepped up and are wrestling hard, on top of the few senior leaders we have who carry the team."
Haley Hinkofer

Haley Hinkofer

Haley Hinkofer

Haley Hinkofer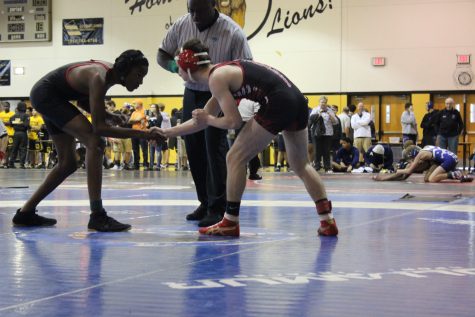 Haley Hinkofer

Haley Hinkofer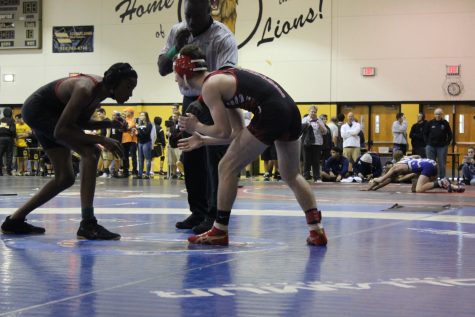 Haley Hinkofer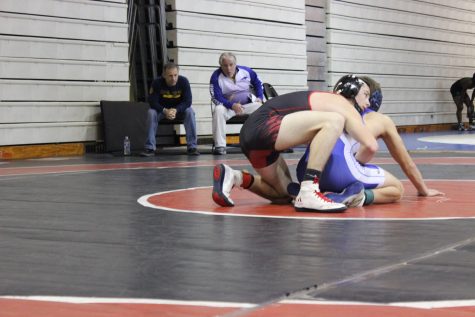 Haley Hinkofer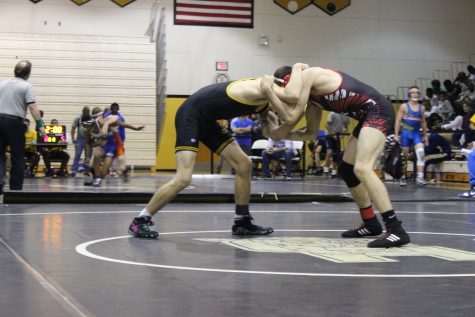 Haley Hinkofer

Haley Hinkofer

Haley Hinkofer

Haley Hinkofer

Haley Hinkofer

Haley Hinkofer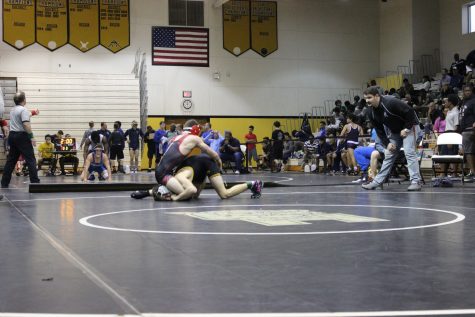 Haley Hinkofer

Haley Hinkofer

Haley Hinkofer

Haley Hinkofer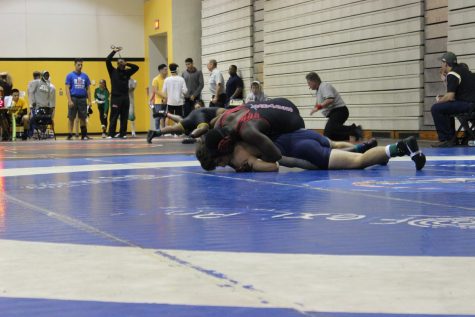 Haley Hinkofer

Haley Hinkofer

Haley Hinkofer

Haley Hinkofer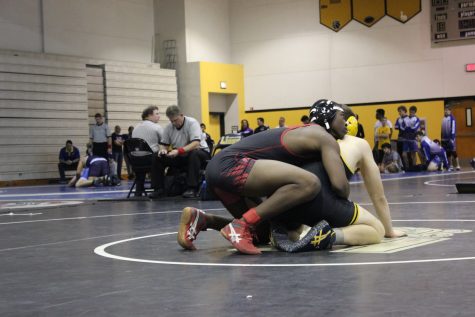 Haley Hinkofer

Haley Hinkofer

Haley Hinkofer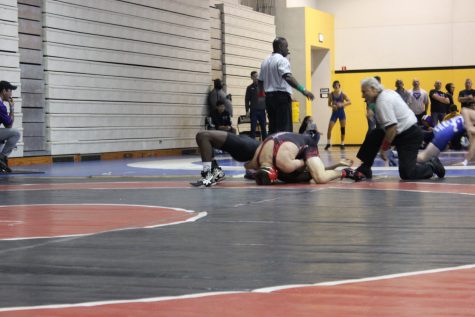 Haley Hinkofer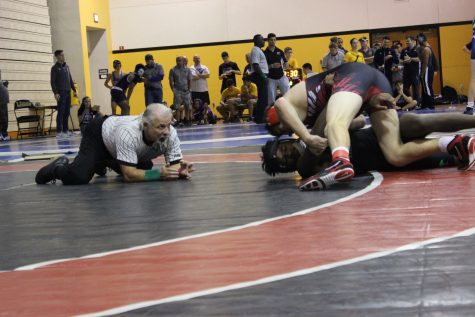 Haley Hinkofer