Freshmen Put On Lockdown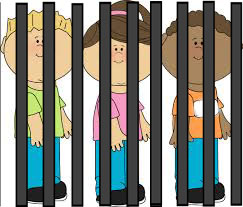 Santaluces is a place of opportunities and growth as students gain knowledge and grow as people. Recently, some freshmen have not met those standards. Signs in the hallway were ripped down and students have been disobedient.
"Our freshman have forgotten what the expectation is," said Dr.Weigel. "It is important that they know what it is as soon as they're on campus."
As of this moment, the punishment for the freshman is to be released at their teacher's discretion after the final bell. Although many believe that this is a great step in the right direction, some feel as though it's not going to get the message across effectively.
"I don't think the punishment is harsh enough," said Coach Padgett.
Others think that they should be disciplined differently. According to Coach T, the teachers should make the freshmen wait after dismissal.
"I think it's sad they don't know how to act," said Mr. Angione. "They're acting like they're in the 7th grade."
As long as the freshmen continue this behavior, the consequences will continue to increase.
Leave a Comment
About the Contributors
Jacob Serrano, Staff Writer
Hi I'm Jacob. I'm a junior at Santaluces and this is my first year on The Tribe staff. I enjoy playing baseball and football. One of my passions is surfing...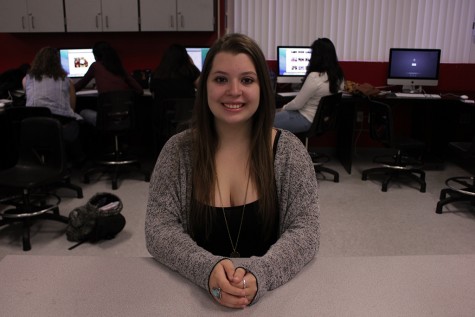 Adie Gonzalez, Photo Editor
I'm Adison Gonzalez, Photo Editor for The Tribe. Photography is one of my favorite forms of art expression, besides dance. I have been dancing for almost...