Gamers Help Kids in Hospitals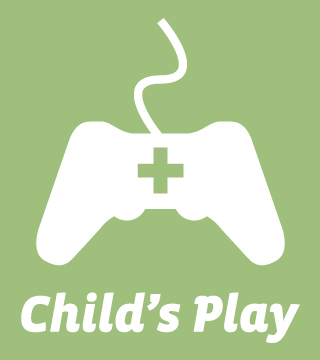 Being in the hospital for an extended period of time is generally an unpleasant experience, especially for young children.
Child's Play is a gaming-based charity that has been around since 2003. They focus on providing toys and games to hospitals worldwide to help improve the lives of children. According to Child's Play, studies have shown that children who play games while going through painful procedures request less pain medication.
"Your donations support seriously-ill children in hospitals by distracting them from their illnesses, and help them cope with fear, anxiety, and boredom," said Cameron D. Hosner, President & CEO, Children's Hospital of Michigan.
From October 18th to October 20th a group of YouTubers in the gaming community, known as MindCrack, stood together to help raise over $115,000 for Child's Play. They live-streamed for just over 48 hours and held periodic raffles, auctioning off items they got at various gaming events, most of which were rare and signed. Not only this, but they were given a Minecraft server to play on for the weekend courtesy of MCProHosting. The server was available for everyone who donated $20 or more. The possibility to play with some of their favorite YouTubers was a great incentive for donating.
The charity live-stream had over 2,000 donators, and besides the $10,000 dollars donated by the creator of the video game, Minecraft, most of these donators were fairly young and in their teens.
Using gaming as a way to influence children and teenagers to donate now is a good way for them to be more willing to donate in the future. Video games are played by a countless number of young people and by using something they love and can relate to, the charitable and moral-building possibilities are endless.
It's also important for teens to note that there are sites out there that you can donate to without spending a penny. Websites like FreeRice and FreePoverty donate grains of rice or water with each question answered correctly and can even help with studying for the SAT. Helping others doesn't always require you to pull out your wallet.
You can donate to Child's Play directly through Paypal or a check or you can use the site's map to select a specific hospital and view the hospital's Amazon wishlist to donate more specifically. For more information on Child's Play, you can visit their website at www.childsplaycharity.org.
Leave a Comment
About the Contributor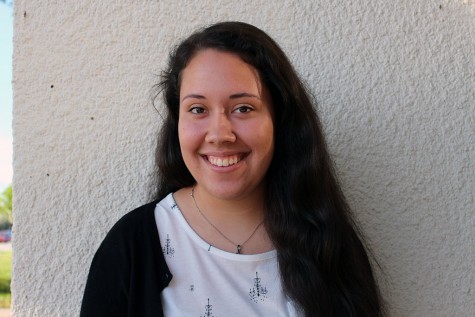 Angelina Garcia, Co-Editor
Hey, I'm Angelina and this is my third year writing for The Tribe. This year I'm co-editor and looking forward to an even better newspaper than past years....