Facebook Turns 10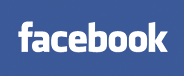 Facebook, a site created by Mark Zuckerberg in 2004, has now been around for 10 years.
There's no doubt that Facebook has boomed since its launch. 76% of its users login once a day, out of the 1.23 billion total users on the site.
Since its launch, Facebook has a total of 1.13 trillion total likes. The simple thumbs up, "like" button on Facebook has been pressed more times than there are people on Earth. This button has brought a new meaning to the word "like."
Before going to Harvard, Mark Zuckerberg, Facebook's CEO, turned down job offers from Microsoft and AOL. At only age 23, he was named by Forbes as the youngest self-made billionaire. Even with all this money, Mark had a drawer full of gray t-shirts, saying that wearing the same thing every day gave him one less thing to think about.
"It's been an incredible journey so far, and I'm so grateful to be a part of it." said Zuckerberg in an interview with Slate Magazine. "It's been amazing to see how people have used Facebook to build a real community and help each other in so many ways."
The social media website even has its own movie, The Social Network.
Facebook gave a present to its users to celebrate its birthday; "A Look Back," a 62-second video that highlights your life on Facebook, from the year you joined to your most-liked posts, all tied together with an instrumental.
Leave a Comment
About the Contributor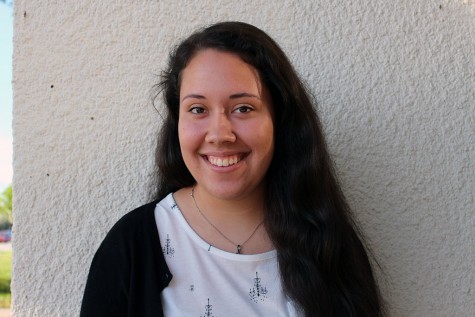 Angelina Garcia, Co-Editor
Hey, I'm Angelina and this is my third year writing for The Tribe. This year I'm co-editor and looking forward to an even better newspaper than past years....