7 Powerful Women in Entertainment to Honor during Black History Month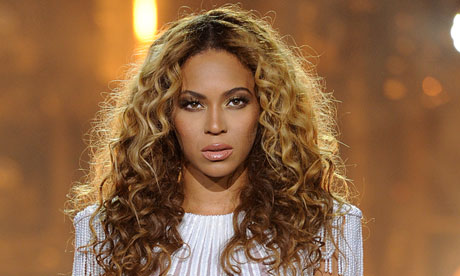 1. Shonda Rhimes
Shonda Rhimes is a screenwriter, director, and producer. She owns the ShondaLand production company, known for creating hit TV shows Grey's Anatomy, Private Practice, Scandal, and How To Get Away With Murder.  Her shows are so praised and well known that in 2014 ABC created a primetime TV Thursday lineup, titled "Thank God It's Thursday," which airs each of Shonda's currently running shows back-to-back. Rhimes herself has received a Golden Globe award, while her shows have resulted in three independent women of color winning the Screen Actor's Guild Award for best actress in a drama series.
2. Jessica Williams
Jessica Williams is most known as an actress and comedian and correspondent on The Daily Show. In 2012, she became The Daily Show's youngest correspondent ever. Recently, Williams had the spotlight shined on her when Jon Stewart announced his retirement of the show, for many people want her to take over the role of host. If she were to do this, Williams would become the first ever African American late night talk show host.
3. Laverne Cox
Laverne Cox is a trans actress and comedian. She is also an LGBT+ and transgender rights advocate, as well as the first openly transgender woman to be on the cover of TIME magazine, and the first transgender woman to be nominated for an Emmy in an acting category, for her role of Sophia Burset on the Netflix original, Orange Is The New Black. In 2014 she was named Woman of the Year by Glamour magazine.
4. Beyonce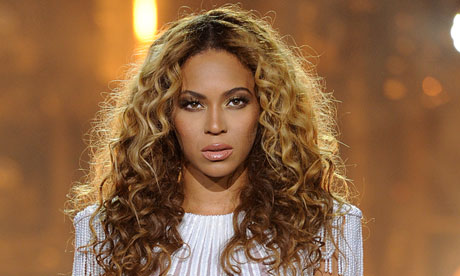 Where to begin? In 2014, Beyonce was the first ever artist to drop a self-titled album without any prior announcement or promotion. Every single track had a music video, earning the title of a "visual album," and the album as a whole reached the Billboard 200 chart, making it the fifth consecutive number one album in the US. Therefore, making Beyonce the first woman in history to have five studio albums debut at number one. Beyonce is also the most nominated woman in Grammy award history.
5. Viola Davis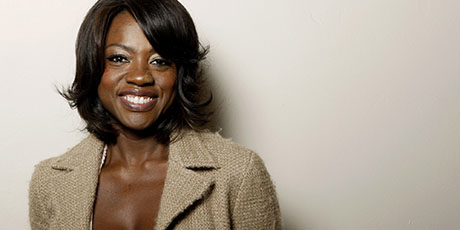 Viola Davis first made her debut in The Help, in which she was nominated for her very second Oscar. But in 2014 she was honored with a Screen Actor's Guild Award for best actress in a drama series for the hit TV show, How To Get Away With Murder, and nominated for many other awards for the same role. With her role as Annalise Keating on the award winning drama, Davis revolutionized the role of an African American woman, making her not only realistic, but also incredibly smart, sexy, cunning, vulnerable, and flawed.
6. Nicki Minaj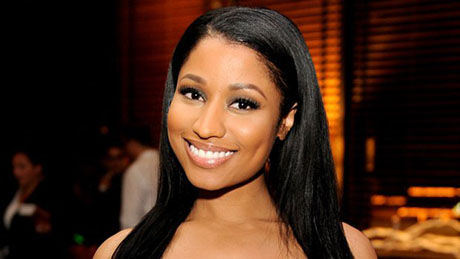 Nicki Minaj was the first female artist included in MTV's Annual Hottest MC List, and is considered the most influential female rapper of all times. She is frequently a symbol of female empowerment, and has won four American Music Awards, eight BET Awards, two MTV Music Awards, and five Billboard Music Awards.
7. Ava Duvernay
Ava Duvernay is a director, screenwriter, film marketer, and film distributor. She was the first African American woman to win the Best Director award at the Sundance Film Festival for her film, Middle of Nowhere. In 2014, Duvernay directed and co-wrote Selma, where she gained the first ever nomination as an African American woman for Best Director at the Golden Globes. The film also gained nominations of Best Picture and Best Song at the Academy Awards, while winning Best Song at the Golden Globe Awards.