#OscarsSoWhite, Again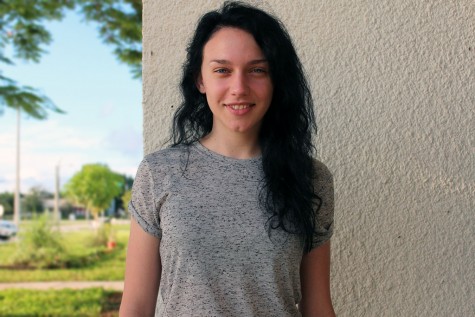 More stories from Gillian Corallo
"I'd like to thank my mother and father for making me white," is what the Oscar nominees should include in their speeches.
On Thursday, the Oscars announced their annual nominees. For the second year in a row, not a single minority was nominated in any of the four acting categories. Actors and filmmakers of color are being ignored, and the public is not happy.
Actors such as Idris Elba (Beasts of No Nation), Michael B. Jordan (Creed), Will Smith (Concussion), and many more were snubbed by the Academy. Films like Creed and Straight Outta Compton weren't even acknowledged within the Best Film category.
In 2015, the hashtag #OscarsSoWhite made it's original appearance after the lack of POC (people of color) nominated that year. Some have called Chris Rock's comments from the February 28th ceremony ironic, considering he acknowledged the same issue. Twitter has been on fire following the trend, many calling out the Academy for lack of representation.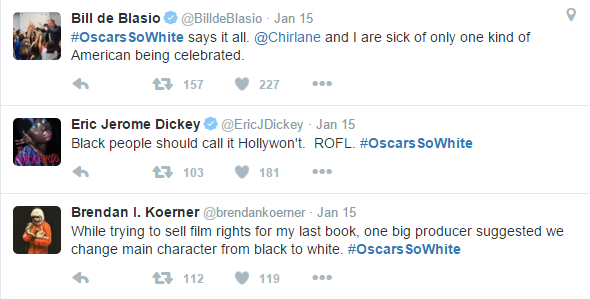 Recently, many notable people in Hollywood, such as Spike Lee and Jada Pinkett Smith, have started leading a boycott of the ceremony due to the absence of POC nominees. On Instagram, Lee expressed his thoughts on the matter, stating "Forty white actors in two years and no flava at all. We can't act?! WTF!!"
For the past two years, the Academy has really stirred up some controversy. Considering all of the attention, it seems like some kind of action could be taken in the future to be more diverse. There were plenty of POC actors and actresses that deserved the recognition, and the voters really should take that into consideration.
Leave a Comment
About the Contributor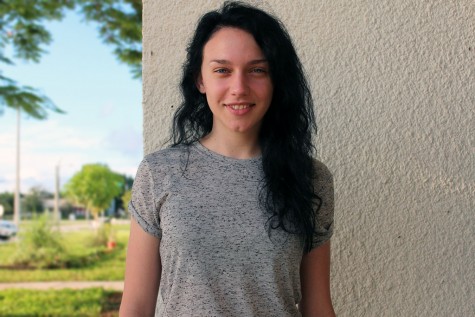 Gillian Corallo, Staff Writer
Hey there, I'm Gillian and I'm a senior here at Santaluces. This is my first year writing for the newspaper. Writing has always been a passion of mine...