Black Girls Rock Honors Young Black Women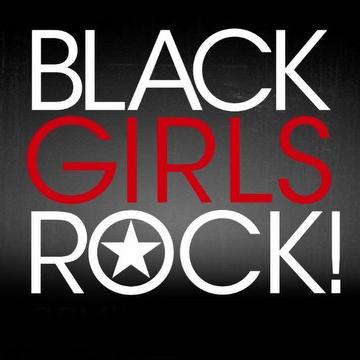 For the last ten years, BET has been held "Black Girls Rock," a celebration that is meant to uplift young black women. Hosted by Tracee Eliss Ross and with appearances by Rihanna and performances by Jazmine Sullivan and Gladys Knight, many "rockin'" black women figures such as Shonda Rhimes and Amandla Stenberg were awarded.
The M.A.D (Making A Difference) Girls Award was presented to young girls who seem to be making a big difference in the world. For example, Maya Penn, a 15 year old, was honored. She loves the environment and fashion, so she makes eco-friendly clothes and accessories. She also makes eco-friendly fashion for impoverished women.
The Young Gifted and Black Award was presented to Amandla Stenberg. She was seen at first in show features and small roles in movies, her career was really set off in her role as Rue in the Hunger Games. When she isn't on the big screen, she can be seen in videos speaking on issues like cultural appropriation.
Even Hillary Clinton made an appearance. She thanked the creator of Black Girls Rock, Beverly Bond for reminding the world that "Black Girls Rock" and acknowledged the barriers that black women face, like discrimination and systemic racism.
"I love the way that these women were honored," said junior Stacy Barthe "Especially with all of the tensions going on lately."
Each woman that accepted their awards they left all of the black girls words of encouragement. Rhonda Rhimes encouraged people to change the world.
Beverly Bond the creator of Black Girls Rock told all little black girls to "Own your magic, walk in your purpose and rock your truth."