Bob Dylan Wins Nobel Prize
Singer/songwriter Bob Dylan was selected by the Swedish Academy for the Nobel Prize in Literature. Dylan is the first songwriter to ever be given this honor, and the first American since 1964. He has been recording iconic music since 1962, with hits such as "Like a Rolling Stone" and "All Along the Watchtower," in which the latter was infamously made famous by none other than Jimi Hendrix.
Dylan's music reflected the controversial, changing society of the 1960s. The Vietnam War was a substantial topic in his songwriting, which allowed him to connect with the American people and become a cultural, rather than commercial icon.
It took Dylan a few weeks to even acknowledge the award, in which time people were skeptical if he would accept it. Only two people have ever declined the award. Dylan eventually reached out to the Swedish Academy during his U.S. tour and stated that we was "speechless" and "appreciated the honor so much."
About the Writer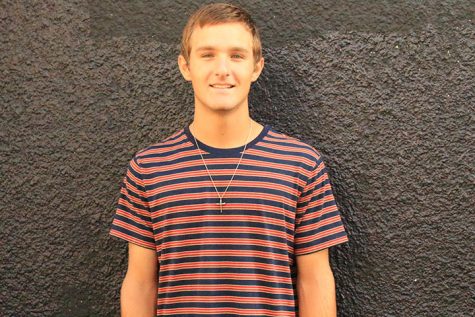 Kyle Swaters, Staff Writer
Hello, my name is Kyle and I am a senior here at Santaluces. This is my first year with the Tribe and I am more than excited to be able to share my ideas...