Black History Month Playlist
 1.
Song:
Lost In the World (feat. Bon Iver)(2010)
Album: My Beautiful Dark Twisted Fantasy
Artist: Kanye West
On one of Kanye's most coveted albums, released in 2010,  this track speaks to feeling lost or even invisible in the world which can directly connect to African- Americans in the country.
2.
Song:  Who Will Survive in America (2010)
Album: My Beautiful Dark Twisted Fantasy
Artist: Kanye West
This song or spoken word smoothly transitions from Lost In the World with a sample of of Gil Scott-Heron's poetry entitled "Comment #1"  from his own spoken word album Small Talk at 125th and Lenox. Scott opens a dialogue about who will survive after America battles its demons of division.
3.
Song: Strange Fruit (1965)
Album: Compact Jazz: Nina Simone
Artist: Nina Simone
Nina Simon's piercing voice is what has landed her on this playlist. This song of racial strife, originally written a poem and then released as a song in 1965, uses poplar trees and the bodies that hang on them in Jim Crow America.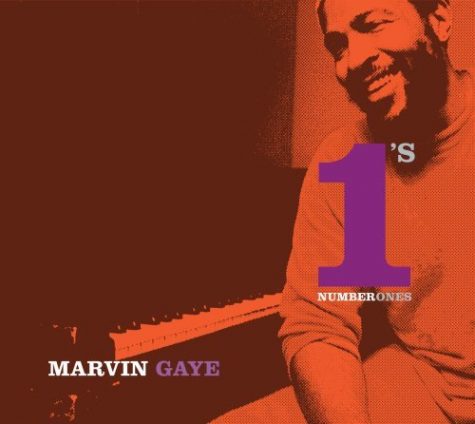 4.
Song: What's Going On (1971)
Album: Number 1's: Marvin Gay
Artist: Marvin Gaye
Marvin Gay sings of chaos in the last 19060s, a time that can be compared to our political disarray today.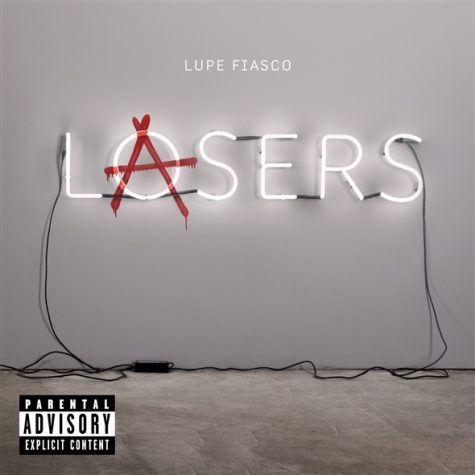 5.
Song: All Black Everything (2011)
Album: Lasers
Artist: Lupe Fiasco
"All Black Everything" imagines a world without imperialism brought about by Europe and what Africa would be like without white foreigners leaving it "All Black Everything" regarding beauty, infrastructure, and culture.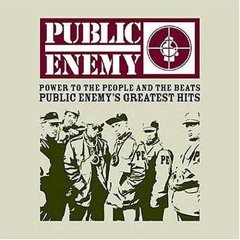 6.
Song: Fight the Power (1990)
Album:Power to the People & the Beats – Public Enemy's Greatest Hits
Artist: Public Enemy
Most feel this song is about radical opposition of a central government, but really it leans towards fighting for natural liberties that some governments are dragging their feet to grant for all people.
7.
Song: Letter to the Free (Feat. Bilal) (2016)
Album: Black America Again
Artist: Common
Hope is a constant theme in this song. It starts with verses talking about the obstruction of justice, lack of freedom and overall hopelessness. It then ends repeating, "Hold on" and "Won't Be Long" earning a spot on this playlist because it's exactly what everyone needs to hear, a reminder to have hope.
8.
Song: Don't Touch My Hair (feat. Samph)(2016)
Album: A Seat at the Table
Artist: Solange
"Don't Touch My Hair" is about exactly what the title of the song demands. Black hair is an important part of black beauty after years of being forced to straighten their natural hair instead of rocking natural kinks and curls. Solange says "Don't touch my pride" because it's a symbol of her being proud to be black, demanding others to halt their invasion of person.
9.
Song: F.U.B.U (2016)
Album: A Seat at the Table
Artist: Solange
The title of this track is an acronym for, For Us By Us, after the hip-hop clothing brand. The song talks about black people finally being able to express themselves freely and delivers a message for African Americans that have lived the same struggle.
10.
Song: Feeling Good (1965)
Album: Compact Jazz: Nina Simone
Artist: Nina Simone
Nina Simone was an artist that was marginalized  for her dark complexion and pride in being black. This feel-good song is definitely needed as a reminder not to take life for granted and to spread positivity.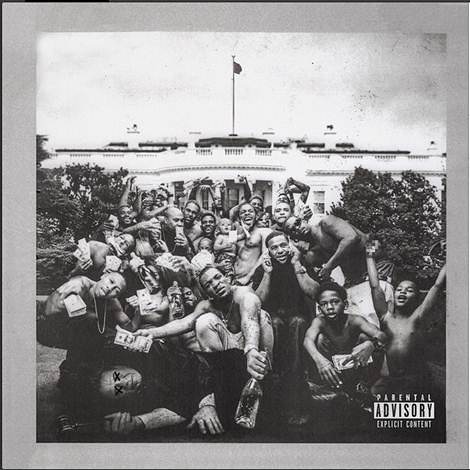 11.
Song: Alright (2015)
Album: To Pimp a Butterfly
Artist: Kendrick Lamar
Kendrick opens a dialogue with his listener, saying even though the world has taken a toll on himself and the listener for just being black, things will still work out.
12.
Song: Get Up,  Stand Up (1973)
Album: The Best of Bob Marley and the Wailers
Artist: Bob Marley and the Wailers
"Get up, Stand up, don't give up the fight" is a persistent message throughout this track by Bob Marley that always believed in changing the world through his music.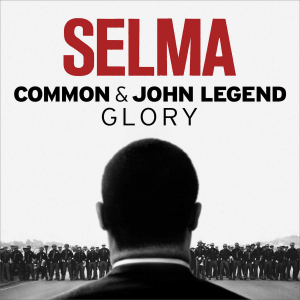 13.
Song: Glory (feat. Common) (2015)
Artist: John Legend
Featured in the Marin Luther King bio film, John Legend and Common team up to deliver a powerful statement in hopes of inspiring glory for the present and future fights to be fought.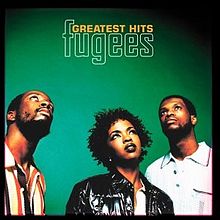 14.
Song: Fu-Gee-La (1996)
Album: Fugees: Greatest hits
Artist:Fugees
Fu-Gee-La is one of the most well known songs by the Fuggees, a trio hip hop group including Lauryn Hill, Wyclf Jean and Pras Micheal. We included this because it celebrates New York Hip Hop from one of its most diverse groups.
15.
Song: Black Man in a White World (2016)
Album: Love & Hate
Artist: Micheal Kinwanka
Micheal Kinwanka's Black Man in a White World reminds us how subliminally we could perceive the world to be white and exclude others for something as natural as skin color.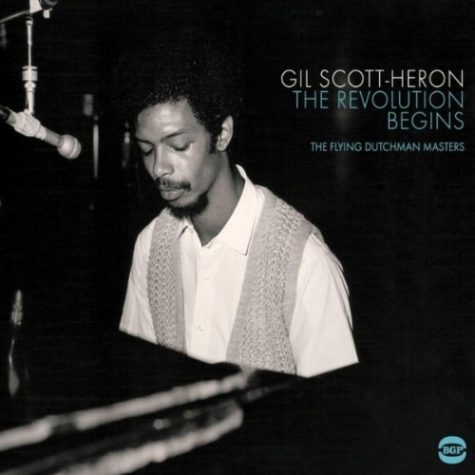 16.
Song: Ain't No New Thing (1972)
Album: The Revlution Begins: The Flying Dutchman Masters
Artist: Gil Scott  Heron
In the track "Ain't no New Thing" Gil Scott Herron shares his depiction of cultural appropriation and how many cultural aspects in black culture were "rebranded" and made white.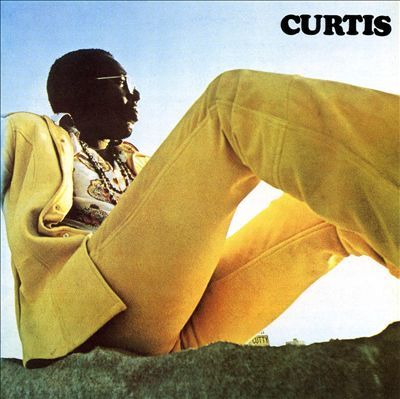 17.
Song: Move on up (1970)
Album: Curtis
Artist: Curtis Mayfield
In this feel-good track by Curtis Mayfield, listeners are reminded to "Take nothing less than the supreme best." Curtis Mayfield was regarded as one of the prominent artists to create work of resistance. His song were filled with political and emotional empowerment for black people.
18.
Song: Black Man (1976)
Album: Songs In the Key of Life
Artist: Stevie Wonder
Stevie Wonder in the track "Black Man" takes his feel-good vibe to remind us all the importance of black people and celebrate to diversity in all of America.
19.
Song: Ain't no Mountain High Enough (1967)
Album: Diana Ross
Artist: Diana Ross
In this cover of Marvin Gaye's and Tammi Terrell's Song 'Ain't no Moutain High Enough" Diana Ross takes a more gospel approach to the song with a spoken word piece included.  This song celebrates love and with Diana Ross's rendition, the emotion and intimacy is felt in every line.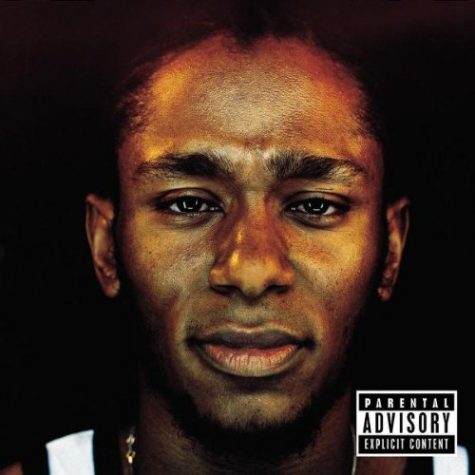 20.
Song: UMI says (1999)
Album: Blacker on Both Sides
Artist: Mos Def
In most of his music, Mos Def expresses his discontent with the treatment of black people. And in this track he spouts Umi's (his mother's) desire for Mos to "shine his light on the world" for black liberation.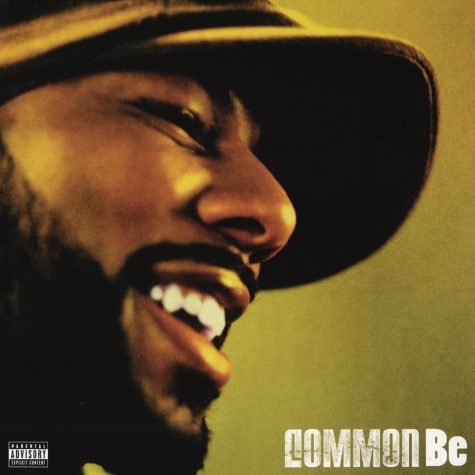 21.
Song: The Food (live)(2005)
Album: Be
Artist: Common
Common and Kanye West team up to deliver this track that represents the Windy City. With Common's depiction of  chi-town and with classic production from a young Kanye West this track screams Chicago.