Must Watch Movies of 2019 So Far
With the months speeding past us and it almost being the half way mark of 2019, the list of movies which are crucial to watch has started growing immensely. In each genre there has been a movie which has been talked about nonstop this year, some being amazing while others were considered just a waste of time. However, the good have definitely outweighed the bad so far.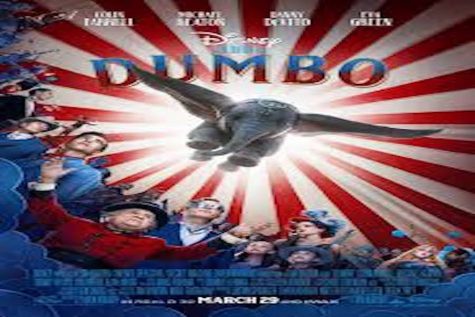 5. Dumbo: Bringing back a childhood classic where a young elephant with enormous ears which help him fly, becomes the main attraction of a circus. With the help of two children is able to bring back his mother who was taken from him and save others from the circus. This movie brings back nostalgia while showing the amazing work of Tim Burton.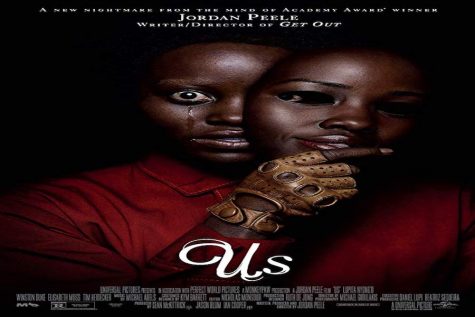 4. Us: This movie has become very popularized for its different take on horror movies. Showing a family along with the rest of the world being attacked by people who look exactly like them called "the Tethered." Following the premiere of the movie there has also been many theories revolving around how the movie ended, all together making this the most talked about horror film of 2019 so far.
3. Spider-Man Into the Spider-verse: Following a teenager, Miles Morales as he not only adjusts to becoming Spider-Man but also teaming up with multiple other versions of Spider-Mans which have accidentally all ended up in the same dimension. The movie is different than any other Spider-Man considering it is animated and takes a comedic twist on the superhero we are typically used to.
2. Captain Marvel: This movie shows Captain Marvel as a superhero who protects the universe and when Earth gets under attack, she ends up discovering her past which she has forgotten about, such as how she became Captain Marvel in the first place. This is one of the first time a female superhero has been the main character, so has been considered a big deal. It has also did not come as a disappointment being filled with action and comedy and being a major part of the story line within the Marvel Universe.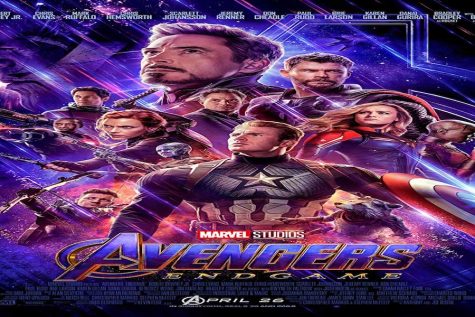 1. Avengers End Game: As shown by this list, Marvel and super heros have brought a lot to the big screen as far this year. End Game is a big deal considering it brings together all movies in the Marvel Universe leading up to it. It is also the sequel to Infinity Wars and shows what happens after Thanos received all the stones and snaps his fingers.