Morbius: A Tie to the MCU?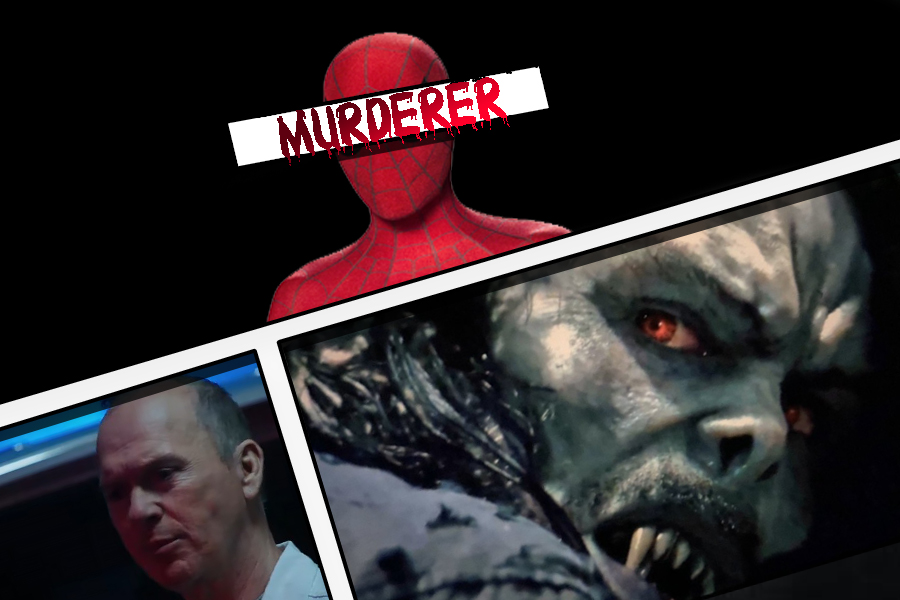 Following the Disney and Sony deal that happened in 2019, there is finally a new movie coming out that shows hope for a Spiderverse-MCU merge. For those who don't remember, Sony wanted to make more money off of its Marvel movies, a problem that arose due to the success of Spider-Man: Far From Home. Disney refused to compromise with Sony, and their contract ended and pulled Spider-Man from the MCU. Thankfully, a compromise was reached and Spider-Man was brought back to the MCU, along with Venom and others. 
On January 13th, a surprise trailer was released for Morbius, starring Jared Leto as the main character. The movie will follow Morbius the Living Vampire, or Dr. Michael Morbius, who originally appeared as an antagonist in The Amazing Spider-Man comic #101. Fans are showing speculation that the approach for this movie will make Morbius an anti-hero, and other speculations show that the villainous team, the Sinister Six, will be created in order to fight Spider-Man. 
Excitement is shown for this movie, as the trailer basically confirmed a tie with the MCU. In one part of the trailer, a painting of Spider-Man is on the wall with the word "MURDERER" written on top of it. For those who did not see the latest Spider-Man movie, "Far From Home," Spider-Man was accused of killing the villain Mysterio, who was seen by the public as a hero, in cold blood. There's definitely no doubt that a league of Spider-Man villains is going to be created, and it will all unfold in the MCU. "I guess I'm pretty excited for the movie," says senior Amari Peterson. Some fans are not too excited about the movie, one person being Marcus Soto, senior, who stated, "Being the gigantic Marvel nerd that I am, it's probably a 2/10 on the excitement scale. I'm not a fan of Sony's 'Spider-Man' movies in general."

About the Contributor
Ryan Jayne, Staff Writer
My name is Ryan Jayne and this is my first year in journalism. I'm a senior and I participate in marching band as the Drum Major. I am also involved...