Marvel Super Bowl Surprise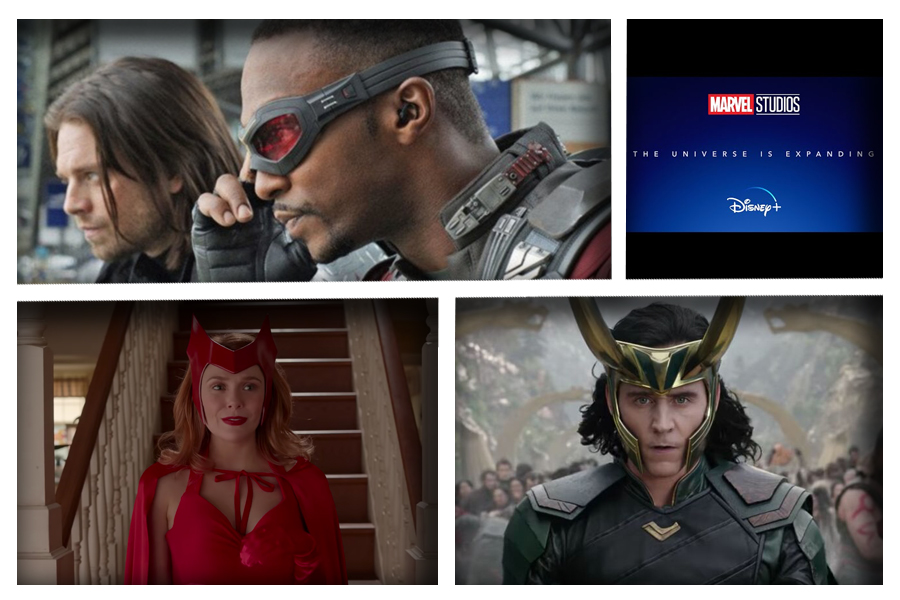 Many people around the world look forward to the Super Bowl commercials. On February 2nd, the day of the Super Bowl, Marvel fans were met with excitement upon seeing previews of three of the new Disney+ shows that are coming out soon. These shows include: The Falcon and The Winter Soldier, Wandavision, and Loki. 
Not much is known about the shows and their plots at the moment, since there has been barely any information released about them. All fans have at the moment is the small clips that were presented in the commercial. 
Arguably the most mysterious show at the moment is Loki, as it will follow the story of the version of Loki that is from the past, after he escaped in Avengers: Endgame. Another factor contributing to the mystery is a small clip in which Loki says, "I'm gonna burn this place to the ground." Although there is confusion, many fans are very excited to get an in-depth story on the God of Mischief. 
A lot of fans have also shown shared confusion over what is going on exactly in the Wandavision segment of the trailer, as there are many costume changes and small segments of dialogue. 
Marvel fans around campus are very excited for the new shows, but not everyone has Disney+ and have expressed their concerns over the matter. Vanessa Edwards, senior, is one of these students. "As a Marvel fan, I would like to buy a subscription to Disney+ in order to watch them." Having to buy subscriptions to the Disney+ service just to watch these shows could present concerns from some fans.
Rebeca Mendez, sophomore, is someone who is very excited for the Marvel shows that are coming soon. "As someone with a subscription to Disney+, I am looking forward to watching the new Marvel shows coming out."
About the Writer
Ryan Jayne, Staff Writer
My name is Ryan Jayne and this is my first year in journalism. I'm a senior and I participate in marching band as the Drum Major. I am also involved...