Taylor Swift's 'Folklore' Album Review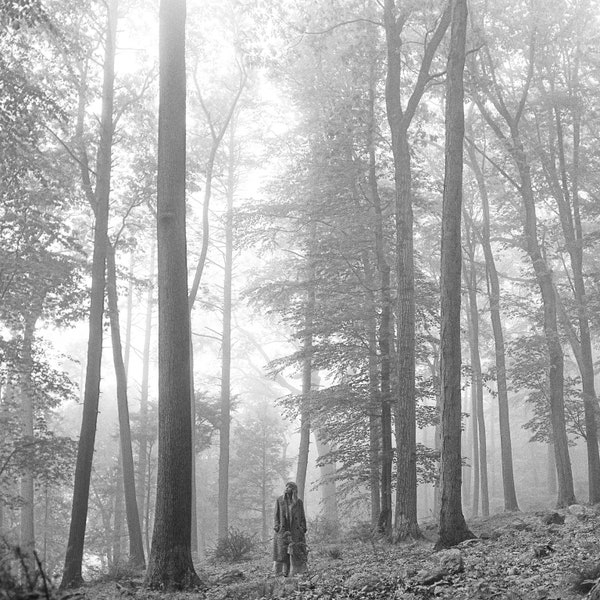 While most of us have been binging Netflix shows, learning how to bake bread, and partaking in expensive online shopping sprees during these months of quarantine, Taylor Swift has written, produced, and released her eighth studio album, Folklore.
Swift dropped the sixteen-track album without any promotion on July 24, shocking fans and the media. In addition to the standard album, a bonus track was released about a month later. The album is a stellar collection of Swift's own stories, experiences of those she knows, and imaginary storylines.
Swift's discography is best known for its outstanding use of storytelling, and this album is no different. From a biographical piece about the former owner of her Rhode Island home to a deep poem elaborating on her grandfather's role in World War II, as well as the sad reality of the current global pandemic, Swift explores fascinating ideas and themes. Songs like "Mirrorball", "This is me Trying", and "Seven" are brutally relatable for many and hauntingly beautiful. In addition to these lyrical masterpieces, Swift creates a trilogy telling the story of a teenage love triangle in the songs "Cardigan", "August", and "Betty". The connections made to her other works are remarkable and show Swift's true genius. 
In addition, the poetry is–in my opinion–better than that of Shakespeare. Swift works with well-known producers like Jack Antonoff and Aaron Dessner to create an atmospheric and hypnotizing sound that encapsulates listeners. Each song sounds drastically different than the previous, creating a diverse and exciting collection of songs.
Here is my personal ranking of the tracks on Folklore:
Betty

August

Mirrorball

Cardigan

The Last Great American Dynasty

The Lakes

This is me Trying

Epiphany

Invisible String

Exile (featuring Bon Iver)

The 1

My Tears Ricochet

Seven

Illicit affairs

Peace

Mad Woman

Hoax
Whether you are looking for dreamy and nostalgic melodies or detailed retellings of fictitious stories, Folklore offers something for anyone who appreciates stunning musicianship.