Taylor Swift Releases New Song "From the Vault", "You All Over Me"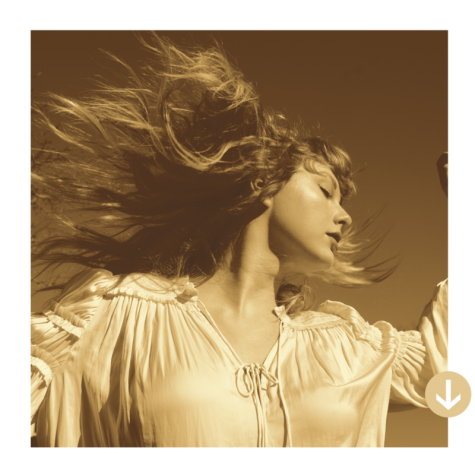 This morning, Taylor Swift released her first "From the Vault" song, You All Over Me from her upcoming re-recordings of her second studio album Fearless. Featuring Maren Morris, the song takes listeners back to the old country sound that Swift started her career with.
In 2019, it was revealed that Swift's masters from her first 7 albums were undesirably being sold for $300 million to one of her greatest rivals, Scooter Braun. Because of this, Swift decided to re-record her music from these albums so she could own all of the work that she's made. In this process, Swift chose to include some of the songs that never made it to these albums, calling them "From the Vault" songs.
The first album being re-recorded is Fearless, originally released in November 2008. Fearless has an overall feeling of teen angst mixed with hopeless romanticism, and You All Over Me (From the Vault) is no different. Swift is releasing Fearless (Taylor's Version) on April 9, which was preceded by her release of Love Story (Taylor's Version).
Taylor Swift on YouTube