Black History Month: Ebony Fashion Fair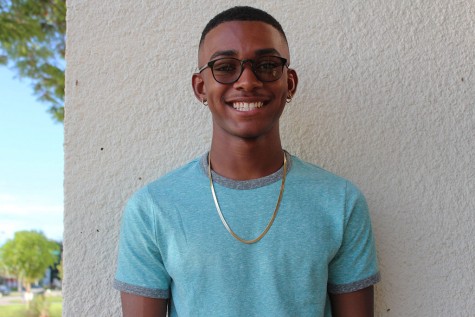 More stories from Sergio Lopez
The Ebony Fashion Fair is now on display in Rochester, New York. The exhibit is titled, "Inspiring Beauty: 50 Years of the Ebony Fashion Fair," and it's on display at the Memorial Art Gallery.
The Johnson Publishing Company (a company that writes JET and Ebony Magazine) has helped shape the lives of the black middle-class for over 50 years with the Ebony Fashion Fair–a coast-to-coast fashion show that traveled the nation, showing and promoting African models wearing haute couture garments made by famous designers. The traveling fashion show was founded by Ebony Magazine publisher Eunice Johnson. The show started in 1958 and ended in 2009. A year later, in 2010, Mrs. Johnson died at the age of 93 from renal failure.
This show made history, and the models who walked the catwalk every year were inspirational. The show was held virtually anywhere: from big city arenas to high school gyms. The models traveled by bus through the Jim Crow south.
Eunice Johnson was from a notable family in Selma, Alabama. She loved fashion and style, and used it for black self-empowerment. Linda Johnson Rice, who is the current CEO of Johnson Publishing and the daughter of Eunice, said that education was the core of her mother's motivation. She wanted to show that black women could do anything, and that black beauty was limitless. Eunice's husband John H. Johnson, wrote in his memoir that his wife had to "beg, persuade, and threaten" European designers to sell their couture garments to her because she was a black woman. They were "welcoming but unsure," according to Johnson.
Over the years, Eunice had acquired over 8,000 ensembles from designers to show in The Ebony Fashion Fair. Mrs. Johnson was a top American purchaser of couture. With all of her hard work put into the show, it became a massive financial burden. With the economic crisis of 2009, Johnson Publishing announced that they would be canceling Ebony's fall season soon after Eunice died.
The Sun-Sentinel wrote an article explaining how the cancelation of the show had an impact on the African-American community in South Florida. The article, written by Rod Hagwood, says, "Here in South Florida, there were stops in each county; usually West Palm Beach and then Dade in late January and Broward in early February."
Ann Lee, publicity chairwoman for The Charmettes (a civic group that staged the show in Broward), was devastated.
"This was our number one fundraiser for scholarships, cancer research and other community activities" said Lee, "We've been doing this for 35 years. People from all around look forward to this event, and dressing up and having a good time with the whole family."
Eunice's legacy was arguably the Ebony Fashion Fair. She was yet another black woman that didn't get much recognition for her journey to promote black beauty around this nation. Happy Black History Month.
Leave a Comment
About the Contributor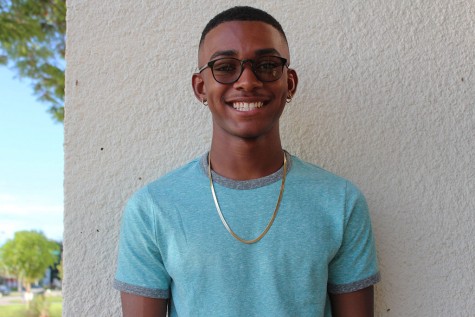 Sergio Lopez, Staff Writer
Hello,

My name is Sergio Lopez, I'm currently a senior and this is my first year in newspaper. I'm an enthusiastic person and very involved in the school....