Simple Outfits for Valentines Day
Endless arrays of carnations, hearts and chocolate all mean one thing; Valentine's Day is here.
Many people in relationships enjoy going out and celebrating the holiday, but some have trouble picking out outfits.
"Should I wear something classy or simple?" is something that can pop into the mind of many the night before, or in many cases, the night of Valentine's Day.
Here are some simple outfit ideas for that special day:
Plain Jane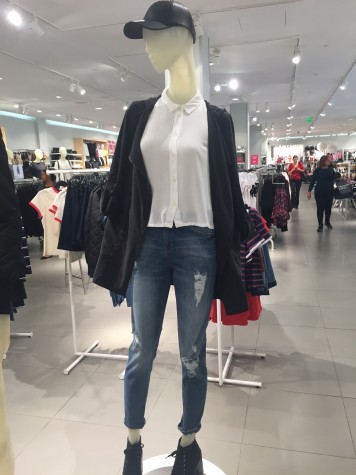 There's nothing more simple than a casual white tee and jeans. This outfit may be simple, but a majority of people seem to have a white tee and jeans and there are endless ways to style this specific look. This outfit is great for Valentines day because not only is it cute, but it's extremely affordable.
Girl's Night Out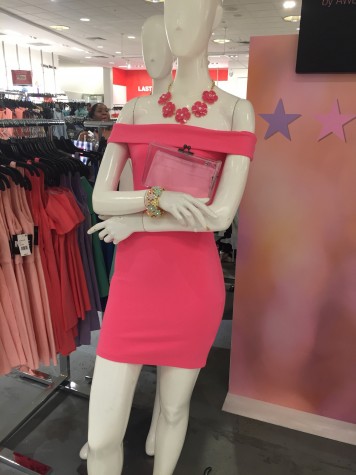 Valentine's Day isn't only for couples. Many girls take it upon themselves to go out with their girls. The perfect outfit for this is usually simple jeans with a cute top or a cute dress. You don't want to do too much since you're just out with friends, but it's always nice to look good on Valentine's Day.
Fancy Restaurant Attire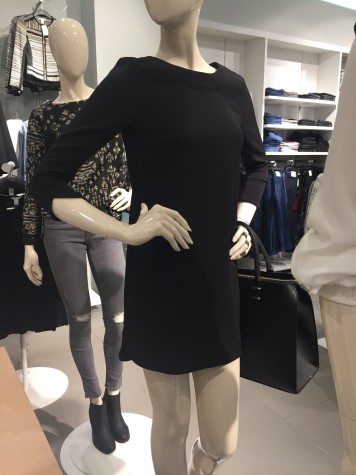 Even though this is quite rare to see within the teenage generation, many couples spend their Valentine's Day with each other at a fancy restaurant. Wearing a nice casual dress or suit is the best way to go. Also, matching this outfit with a cute pair of heels or dress shoes always gets the job done.
Out to the Movies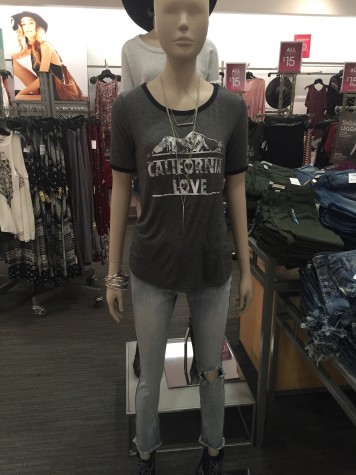 Many may believe that the outfit you wear out to the movies isn't that important, but on Valentine's Day, it's a different story. For a cute movie date, it's key to keep it simple yet put-together in case you and your partner end up going out to eat somewhere after. A nice top paired with slinky jeans and cute sandals is best for this occasion.
Cozy and Cute 
For those who rather stay home and cuddle, eat,  or watch a cute chick flick with their significant other, this is for you. Obviously there's no need to go all out if you're staying in the comfort of your home, but it is definitely important to keep comfortable. The perfect outfit for this is something that you can relax in but is also super adorable.