Shailene Woodley Charged with Trespassing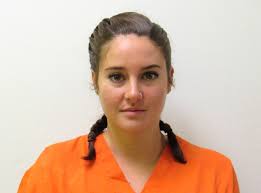 Hang on for a minute...we're trying to find some more stories you might like.
Shailene Woodley, the actress from the Divergent series and The Fault In Our Stars, was arrested last week on Monday in North Dakota. Woodley was charged with trespassing and inciting a riot. The video of her arrest was filmed and posted on Facebook Live. The original video now has 2.4 million views and is growing. In the video she states that she was told she was trespassing and asked to leave the premises. She did so and went peacefully back to her trailer where she claims officers approached her with "giant guns and batons and zip ties and they're not letting me go."
In the video the officer clearly states that Woodley is being arrested for trespassing, yet she comments "Why am I the only one being arrested out of all the other hundreds of people." Woodley was of 200 estimated protestors of which only about 20 were arrested. She stated in the video that she felt she was targeted because she is well known and had 40,000 people watching her video. Woodley posted bail at 500 dollars and it set to appear at a trial October 24th
Shailene Woodley was trespassing the proposed Dakota Access Pipeline. This pipeline would span 1,172 miles from the Bakken Formation in North Dakota and stretch into Montana, South Dakota, Iowa, and Illinois. Those in favor of the plan say that it will add  8,000 to 12,000 construction jobs and bring an estimated $156 million in sales and income taxes to state and local governments. Those opposed say the project will damage the environment as well as impacting historically significant Native American tribal lands. More than 200 Native Tribes have banded together to protect their lands.

About the Writer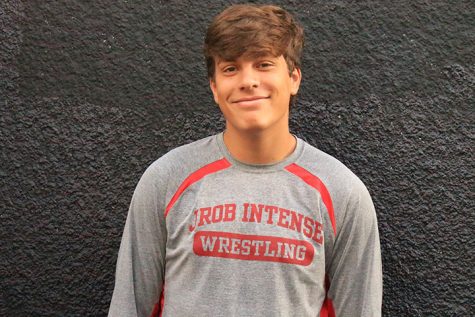 Nick Swiatkowski, Staff Writer
My name is Nick, I'm a senior at Santaluces. I'm very excited for this year. I wrestle and I have just joined newspaper this year. I enjoying long walks...