Fright Nights: Feel the Fear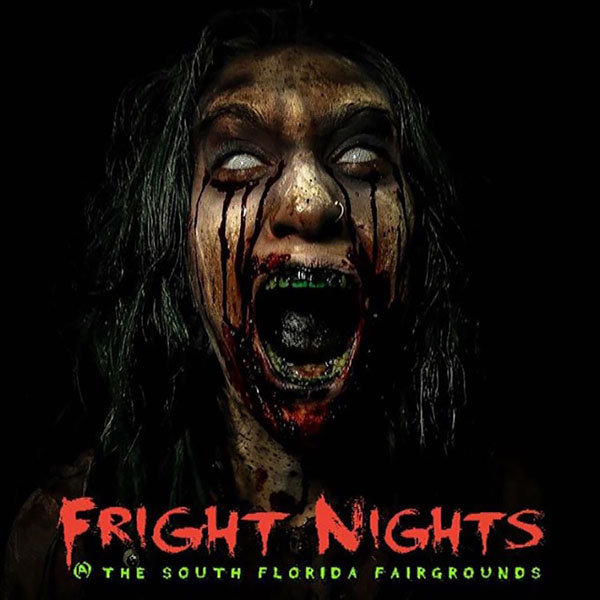 The month of October is know for horror and Halloween. This month brings about Halloween stores, scary movies, and most importantly: haunted houses. Fright Nights is one of the most infamous haunts around town, especially if you don't want to spend as much money on Halloween Horror Nights at Universal Studios in Orlando.
Fright Nights is located at the South Florida Fair Grounds. Fright Nights officially opened on October 6th and ends on October 30th. Their regular park hours are Thursdays from 6pm-11pm, Fridays and Saturdays from 6pm-midnight. All of the haunted houses open their doors at 7pm. Ticket prices are either $25 for general admission, three haunted houses, and unlimited midway rides or $30 for general admission, four haunted houses, and unlimited midway rides.
Fright Nights comes up with original ideas for their haunt every year. Each house has its own creepy story. The Void has aliens, Sunnyville School house has demon school children, Doll Factory explains itself, and Pestilence has a plague doctor during Nosferatu's reign.
This year fright nights has a new attraction. For the first year ever fright nights is offering an escape room to its guest. There are two rooms to chooses from which are The Smiths Traveling Freak Show and Outbreak. The cost of the room escape is $25  and you must book a reservation before attending.
About the Writer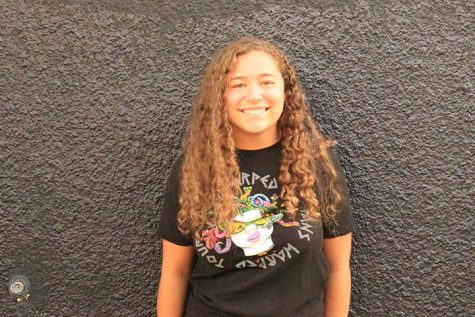 Savannah Devericks, Staff Writer
Hello, my name is Savannah Devericks. This year I am a senior at Santaluces. I've been on the varsity swim team for three years. I enjoy listening to rock...