Pennies Count in Chief Country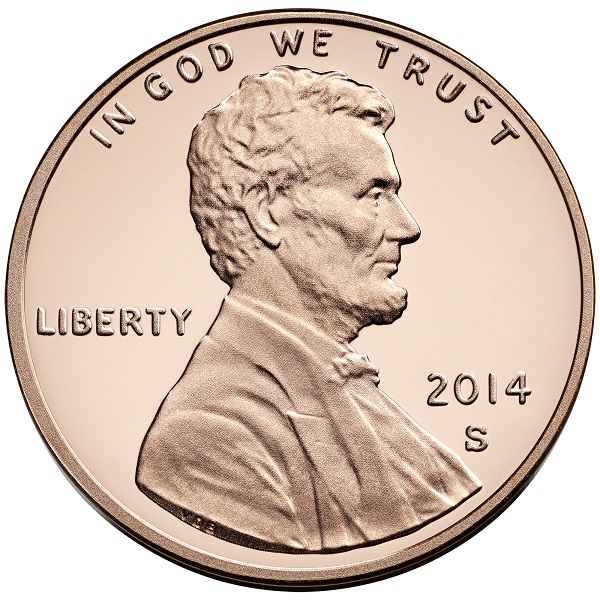 When voters approved a penny sales tax on election day this year, it meant Santaluces will receive $19 million in renovations. The penny sales tax is expected to generate a total of  $2.7 billion over a period of ten years.  The school district will receive 50% of the profits ($1.4 billion), which will be a major help to schools in the district of Palm Beach County. It is not clear how long it will take for work to begin, but here's a current list of renovations:
Bleachers – Stadium exterior refurbishment – Exterior stadium bleacher- Replacement interior bleachers/gym area replacement
Building envelope – Exterior doors – exterior finishes – gutters and downspouts – modulars- BEMP(i.e, roof, windows, doors) – water intrusion/waterproof application – window
Compliance – ADA violations – CSIR violations – signage
Custodial Equipment – Custodial equipment – replacement
Fencing – Perimeter fencing
Fire/Life/Safety – Electrical – switchgear – fire alarm/smoke & duct detector replacement- stage curtains
HVAC (heating, ventilation, and air conditioning)- Add A/C to locker rooms – air handlers – chilled water piping – EMS controls – exhaust fans – modulars – Sheet metal – ductwork/outside air dampers
Intercom/Sound systems – intercom replacement – sound systems
Interior repairs & improvements – acoustical ceiling – flooring vinyl -gym floor – refinishing interior finishes/paint/casework – lockers
About the Contributor
Sorana Joseph, Staff Writer
Hello, my name is Sorana Joseph and I'm a junior at Santaluces. I often find myself alone and my mind raging, bouncing from one point to another. I can't...