Trends for a Fashionable Prom
The time has come to plan hair appointments, tux fittings, and dress tailoring. Prom has creeped up on juniors and seniors faster than ever imagined and trends continuously change with or without notice. Here are some prom trends to make sure you look absolutely dazzling.
Leg Slits
This trend has been seen a countless amount of times on the red carpet and looks amazing on almost anyone. So, why not try it out at prom?
Up-dos/Slick Ponytail
This simple yet stylish look has been in all the magazines and runways lately and it is absolutely stunning. A style like this really brings out everything about what is really important; your face.
Tux Other Than Black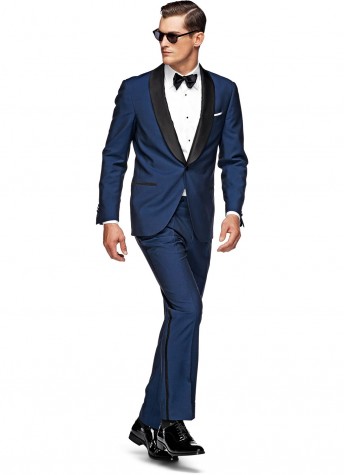 For anyone rocking a tux to their prom, try something new. Everyone has seen the basic black and white tux, so think outside the box and approach a different look for this prom season.
Red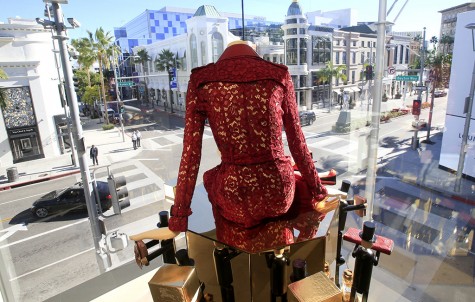 Red dresses are making it big in the fashion industry. This color is very classy and cute and it looks great on all skin colors.
Natural Makeup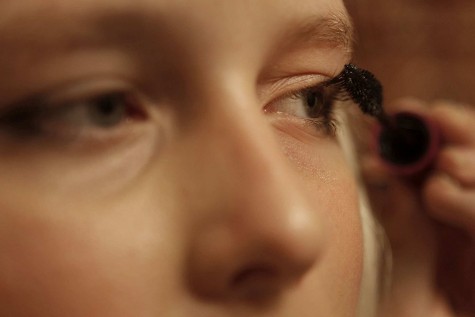 Prom is a time for girls and boys to get dolled up and pretty. Natural looks including makeup and everything else is a must. You do not want to look as though you're trying too hard, so with natural makeup you'll look amazing and it will not be too much.