Excite 2015
The year Excite concerts hits the Performing Arts Center state tomorrow featuring, the Santaluces music academy. The band and chorus will be performing a variety of music starting at 6:30p. Advanced tickets will be $5.00 if you buy them outside the band room during both 1st and 2nd lunch. Ticket sales end at Noon Monday. Tickets at the door will be $10.00 and the doors will open at 6pm. The Chief Reflections chorus and the entire Chief band as well as sections from the band will perform.
About the Writer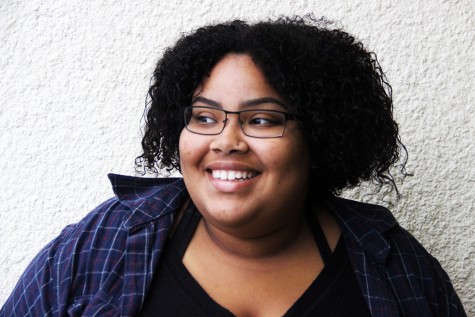 Angelica Dameus, Staff Writer
My name is Angelica Dameus, I'm a senior and this is my second year here at Santaluces. I'm optimistic and open-minded. I also think that, like math,...