The Criminal Justice Academy Supports Wounded Veterans
After four months of fundraising for military veterans who have been hurt in combat, the Criminal Justice Academy donated a $3,000 check to the Wounded Warriors.
Through a car wash, donations from their friends and family, and a Chipotle night, members of the academy presented the organization with a large cardboard check in the courtyard Friday. Two Palm Beach County Sheriff's office vehicles flanked a podium where guest speakers, including junior Payton Jordan, who was recently prompted to the rank of captain. 
"We wanted to give back to the community," said Jordan. "We're helping people who do nothing but help us."
Veterans often return home with injuries that are both physical and mental. Expenses are often high, and veterans often struggle with adjusting to their new lifestyle. Organizations like Wounded Warriors, which you can find more about here, aim to help veterans who have returned from overseas with both physical and mental injuries.
Corporal Martin, who will not be returning to the academy next year, said he was proud of the academy and thanked the students for their support of the fundraisers.
"Our goal was to teach you a sense of community and to make our community better," Martin told the roughly 40 students who gathered in the courtyard. "I believe that we have achieved that goal and for that you all have made yourselves better citizens and members of the community."
About the Contributors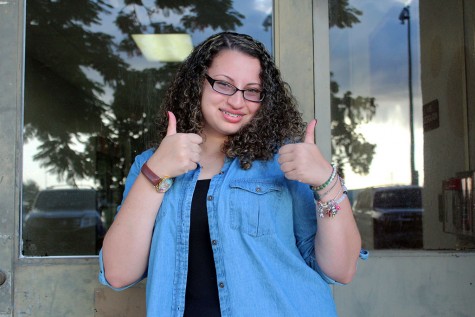 Ilisha Strassler, Co-Editor
Hi, I'm Ilisha and I'm currently a senior. I am co-editor and this is my second year in newspaper. I want to focus more on videos and social media. I want...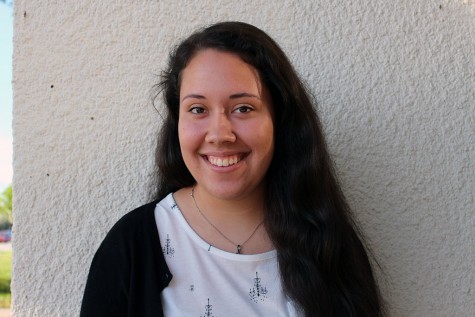 Angelina Garcia, Co-Editor
Hey, I'm Angelina and this is my third year writing for The Tribe. This year I'm co-editor and looking forward to an even better newspaper than past years....