The Benefits Of Taking A Language Course
With Course Selection approaching, many students are contemplating which classes to take next year. Fortunately, Santaluces offers both French and Spanish courses for students hoping to learn a new language. According to guidance counselor, Ms. Robinson, for students striving to enter a 4 year university after high school, at least two years of language credits are required. Currently, the school offers a French 1, French 2 and AICE French class as well as five levels of Spanish classes with level 3 being an honors class.
Madame Toste, French teacher, talks about how rewarding taking a language course can be. "Joining a language class will broaden your horizons," said Toste, "It will help you become a global citizen and help you interact with people and things." Ms. Ross who teaches Spanish 1 shares similar viewpoints. "It requires a higher level of thinking. You need to analyze grammar and word structure. It also allows more understanding of the culture from Spanish speaking countries."
Being bilingual is a useful skill to add on a resume."Some jobs do require or request that applicants are bilingual and they list that on their job description," said Ms. Robinson
"I'm not fluent" says Allison Cardenas, a freshmen taking French, "but I understand most of what I'm reading and saying at the level I'm at."
About the Writer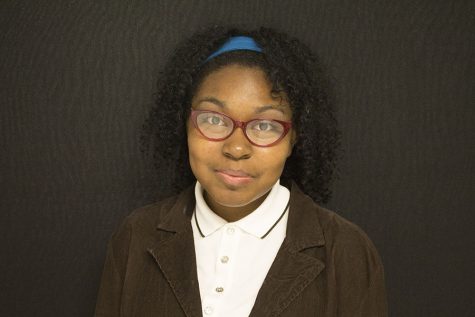 Zion Frost, Staff Writer
Hello! My name is Zion Frost and I have decided to join newspaper my sophomore year because I am interested in pursuing a career in journalism and it has...