Don't Rain On My Relay
Members of the Anime Club, National Honors Society, and Key Club participated in this year's Relay for Life. This event consists of having volunteers walk/run laps to honor cancer survivors. Clubs volunteering must have at least one member walking a lap, to signify that cancer never sleeps.
With the simple act of building a box-car, to going around campus selling paper cupcakes and scratch-offs, students have shown devotion towards the cause.
On the actual day of the event, a number of students volunteered their Saturday to come out and help with the activities. The National Honor Society fundraised by selling pictures with people's favorite Disney character, various members dressed up to accomplish this. Their goal was to raise $1,000,000.
"Ways we have thrived to reach our goal has involved us selling Valentine's Day Candy Grams, paper cupcakes, and scratch-offs," said Maniuka Valliere, member of the National Honor Society,  "As a result, we have thus far raised over $500 before the event itself."
Although it ended up raining, that didn't stop this Relay. Throughout the rain, there were musicians playing, food selling, and car hitting.
"Everyone was in great spirits despite the rain," said Mrs. Blakeslee, sponsor of the Key Club. "Everybody was still having fun."
Members of  the school's clubs even performed their own dance routines in the pouring rain.
"Once you were caught up in the moment, the rain didn't even seem to be of importance," said junior Kevaughn Reyes, member of the Key Club. "In honor of all the cancer survivors, I walked three laps."

About the Contributors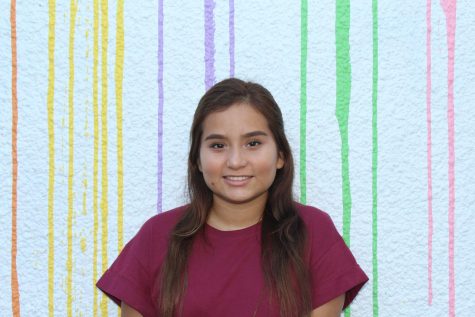 Stephanie Ballesteros, Staff Writer
Hi, I'm Steph. This is my second year in the Newspaper and I'm a senior so I'm obviously very excited. I am the Social Media Manager of The Tribe...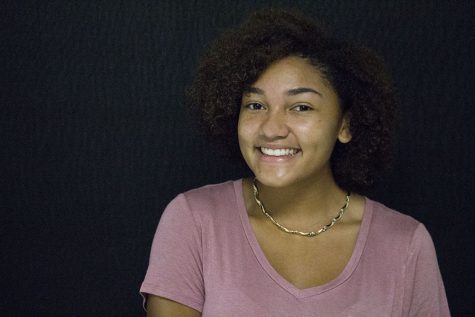 Isabella Young, Photo Editor
Hey! My name is Isabella Young, but most people call me Bella. I am in 12th grade and within my final year I intend to capture the pure moments of Santaluces...