2017 Rock & Roll Hall of Fame Update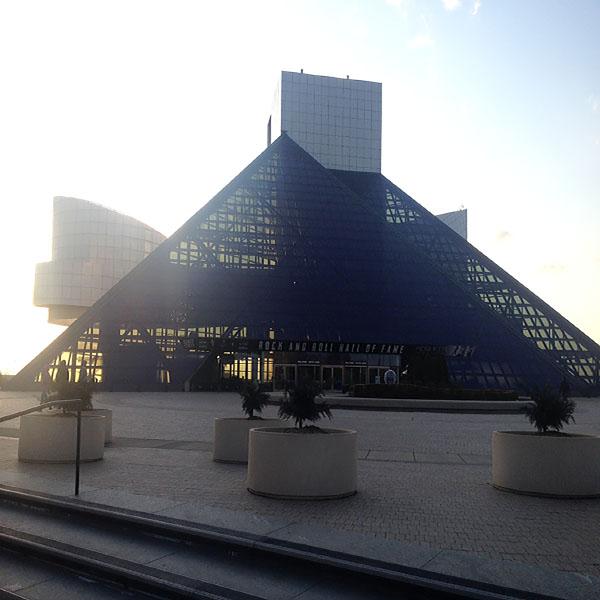 Recently there was a list of nominees released for the 2017 induction into the Rock & Roll Hall of Fame. The Rock & Roll Hall of Fame is located in Cleveland, Ohio. In order to be inducted, a musician or a band needs to have their first album released 25 years prior to their nomination year. The artist(s) inducted/nominated don't have to be a direct part of the rock & roll scene; the group N.W.A was inducted in 2016. Qualifications on the hall's website claim that the inductee or inductees need to "have had a significant impact on the development, evolution and preservation of rock & roll." There are four different categories: performers, Ahmet Ertegun award, early influences, and the award for musical excellence. In previous years bands like Nirvana(2014), Green Day(2015), and Chicago(2016) have been inducted.
The 2017 nominees are:
Bad Brains
Chaka Khan
Chic
Depeche Mode
Electric Light Orchestra
J. Geils Band
Jane's Addiction
Janet Jackson
Joan Baez
Joe Tex
Journey
Kraftwerk
MC 5
Pearl Jam
Steppenwolf
The Cars
The Zombies
Tupac Shakur
Yes
You can, and definitely should go vote for your favorite nominees on the Rock & Roll Hall of Fame's official website.