Star Wars Awakens the Call for Diversity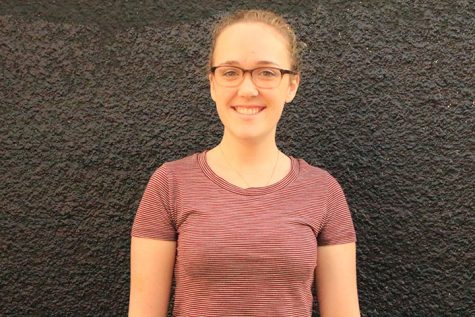 More stories from Emily Saba
Star Wars was easily the most anticipated film of 2015. The main new character, played by Daisy Ridley, is a young woman named Rey.
The portrayal of women in Hollywood is flawed – women tend to be either marginalized or not represented at all. In action movies in particular, female main characters seem to be prominent mostly because of their looks. One of the few exceptions is Jennifer Lawrence in The Hunger Games.
As phenomenal as the Star Wars franchise is, there has been little exception to male main characters for the first six films. In the originals, Princess Leia was a very powerful and important character, but the gender gap was prominent considering she was the only woman with a speaking roll.
The Force Awakens has accomplished in turning this gender issue around. Daisy Ridley had the most air time as Rey, and was easily the most powerful character of the film. People who haven't necessarily seen Star Wars, especially young girls, have a new interest in the franchise because of her role. Women were also cast in big roles such as generals and captains.
After the movie's release, the franchise is meeting backlash by fans with #WheresRey trending on Twitter. A Star Wars theme Monopoly game has hit the shelves in the weeks before Christmas. It includes characters such as Finn, Kylo Ren, and Luke Skywalker – but no Rey. People began boycotting the toy for this glaring omission. Fans claim the female character is being sidelined for the male characters, despite her significance. Hasbro says that"Fans will see more Rey product hitting store shelves this month."
Without giving away any spoilers, Rey was the most important character and the hero of the film. She is and will continue to be a major character in the new trilogy, and fans are excited to find out what will become of her story.
Leave a Comment
About the Contributor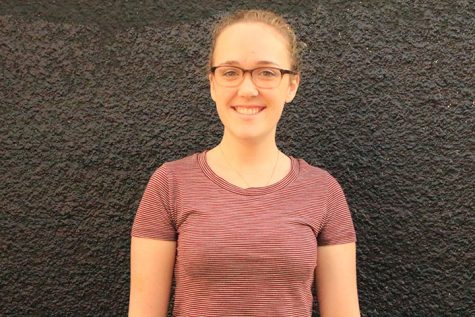 Emily Saba, Editor
Hello! I'm Emily and I'm a Senior. This is my second year in newspaper. I love being an editor of The Tribe and journalism is one of my many passions!...