Scarlett Johansson Named 2018's Highest Paid Actress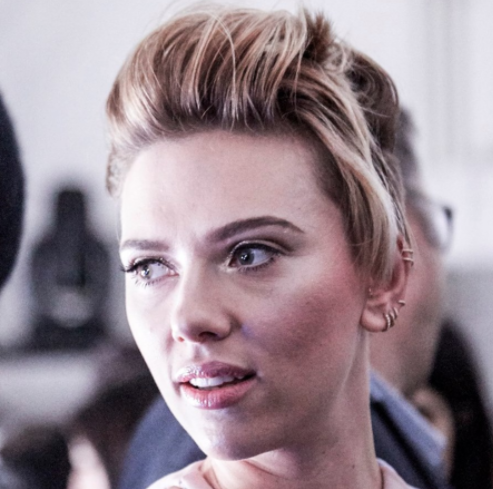 Scarlett Johansson knocks La La Land star Emma Stone off the pedestal and is named Forbes highest paid actress of 2018. Scarlett Johansson is best known for playing "Black Widow" in the Avengers franchise. Despite having done few movies between June 2017 and June 2018, Johansson made $40.5 million according to Forbes.
Johansson's most recent film Avengers: Infinity War was an obvious success from the start, making $258.2 million opening weekend and just over $2 billion in the box office overall. Scarlett Johansson was the leading role in another film Ghost In The Shell that debuted in March of 2017 and accumulated $169.8 million at the box office.
Scarlett Johansson has not only topped the chart but she is bounds ahead of runner-up Angelina Jolie who made $28 million. The actress also made nearly $20 million more than 2017's winner Emma Stone. Although Johansson has greatly surpassed other actresses, she is still far behind the highest paid actor Mark Wahlberg who made $68 million. This doesn't come as a surprise being that the deficit of pay between men and women in Hollywood could be practically called a tradition.
It may be safe to say that Johansson's successful year came from her outstanding role as Black Widow and more specifically her impressive ability to portray a strong, dominant, yet vulnerable female role in the superhero genre that is dominated by male characters.