Must Haves for This Year's Fall Season
One of the most fashionable seasons has arrived. Fall is known for gorgeous tones, lightweight sweaters, and cute accessories. With the cold weather approaching, it is essential to get yourself prepared ahead of time.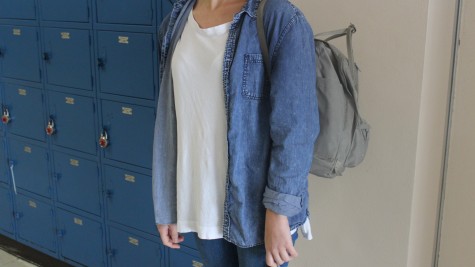 Jean Shirt – Keeping yourself looking cute and stylish in the cold is not as hard as it seems. Buying a simple jean shirt is not only perfect to for the fall season, but it's also a popular unisex clothing option.
Boots – Fall is also known for being a rainy season here in Florida. With all this rain comes mud, so the perfect shoes for this weather are boots. This is because not only do they protect you from the rain, but they're super cute.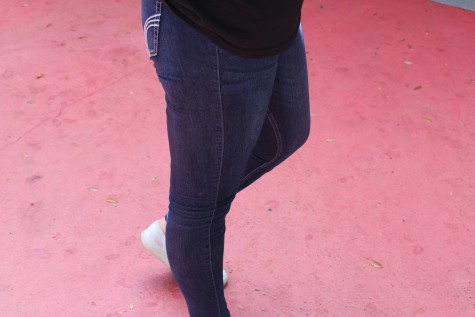 Dark Wash Jeans –  Keeping warm is essential in fall and winter seasons. Jeans are the perfect type of pants for this weather and of course, they look great. Dark wash jeans are ideal because as many of us may know, fall is the season for dark colors.
Purple Lipstick – Fall is the season that's known for many different tones of color. The most popular colors seen in fall fashion shows or even in street style are purple, green, and brown. Purple lipsticks looks absolutely gorgeous in the fall season. Not only do they go with a majority of skin tones, but there are endless shades to choose from.
Keeping up to date with these current styles and trends will have you looking nice and ready for the season.