Easy, Homemade Halloween Costume Ideas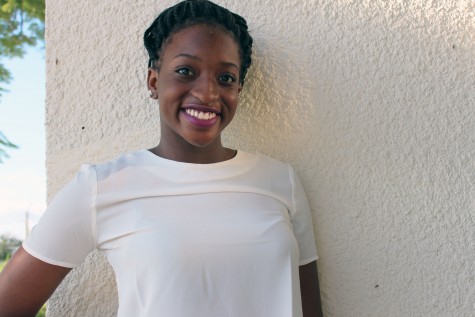 More stories from Marie Bobb
Eerie television specials, the overuse of pumpkin flavors, and the colors orange and black are everywhere, meaning it's time for Halloween. Halloween costumes can be a little pricy, so why not create your own?
Rosie the Riveter – For all the strong-willed women out there, this is the perfect costume. All you'll need is red lipstick, a red bandana, and a denim long sleeve shirt. This outfit is not only easy to create, but it's super cute.
A "Nerd" – Most people know about the typical nerd outfit: collared shirts, suspenders, broken glasses, and high waisted pants. That's all you'll need to recreate the popular "nerd" look.
80's Girl – Most of us have seen the whole "80s girl" look on TV or movies, and without a doubt, it's one of the most well known costumes. Not only is it common, but it's also super easy to portray. All you'll need are bright colors, some leg warmers, a skater shirt, headband, crop top, and frizzy hair.
Old Woman or Man – Another famous costume idea involves impersonating the elderly. This costume is seen so often because it's so easy to achieve. For the ladies, all you'll need is a walker, big dress, glasses, gray wig, and maybe even some rollers for your hair. For the boys, you'll need a button down shirt, khaki slacks, glasses, a cane, and maybe a pillow to tuck under your shirt.
Mickey Mouse – This costume can be worn by both genders, and it still looks great either way. All you'll need is a black shirt, tights, red shorts, white gloves, a tail, Mickey ears, and yellow shoes.
Ice Cream Cone – Not only is this outfit for everyone, but it is also great for all ages. This costume is really easy to create and it's cheap too. All you'll need is a white shirt, colorful construction paper for sprinkles and khaki pants.
Zombie – Transforming into a zombie is a lot easier than it may seem. All of that gruesome makeup you may see in movies and on TV is not necessary for this costume. All you'll need is torn up clothes, fake blood, and gray face makeup.
Leave a Comment
About the Contributor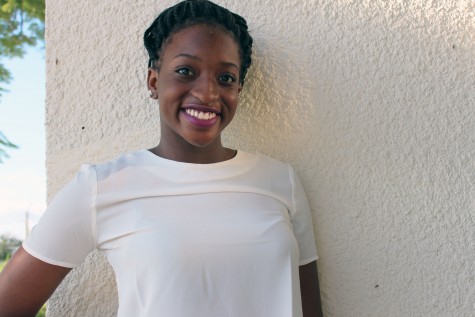 Marie Bobb, Staff Writer
Hey, It's Marie! I am 17 years old and currently a Junior at Santaluces High. I have a strong passion for fashion and writing, so I decided the perfect...