Underrated Latinas in Music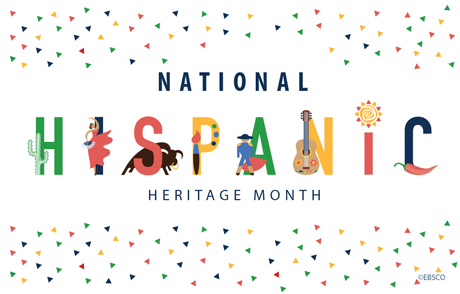 As a young girl growing up in the United States, I was in love with Disney movies and catchy pop music played in shopping centers by Taylor Swift or Miley Cyrus. However, as a young Mexican-American girl, I didn't have a Latina Disney princess to buy dolls of and outside of my household, Latina artists were unheard of. Every other genre was dominated by non-Latina artists.
As I grew older, I became more aware of who I was regarding my cultural identity and of the lack of representation in media. The only music in Spanish I ever recognized was the boom of reggaeton in my sister's car or the voice of Jenni Rivera waking me up on Sunday morning thanks to my mom. However, my music playlists were only ever crowded with non-Latina artists in genres that I liked.
That is until this year.
While many people associate music in Spanish with reggaeton, I'd like to praise and acknowledge the Latina artists that are breaking boundaries and stereotypes by venturing out into uncommon genres.
Kali Uchis is a Colombian-American R&B and pop singer who has made her mark on the charts with her debut album, Isolation, in 2018. She has made amazing songs both in Spanish and English.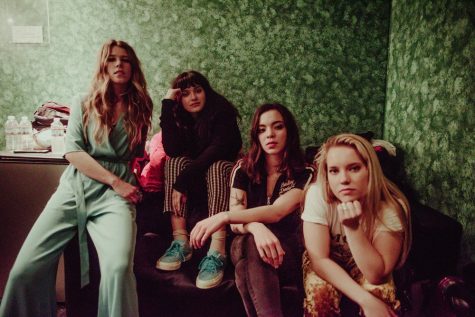 The Aces is an all-girl indie pop band with frontwoman and guitarist Alisa Ramirez along with her sister, Cristal Ramirez who plays the drums. Other members include McKenna Petty and Katie Henderson. I've always had a love for bands and to see two Latina sisters create music where it's not a common genre to see them in makes me proud.
Girl Ultra is a Mexican R&B artist, creating her music in Spanish and covering popular American R&B songs. Although not as popular as other Mexican artists, seeing a woman that I can relate to culturally while breaking boundaries is inspiring.
Jessie Reyez is a Colombian-Canadian singer-songwriter most known for her song Figures. She has made her impact on me by mixing both her cultures by making songs in English and Spanish.
Hispanic Heritage Month has approached among us and I want to spend this time shedding light on Latinos who inspire and strengthen me whether it's through a song, a poem, or their activism. Latinos are not represented well enough on TV, in music, in books, and more. For the future, I want little girls like me to be able to dress up as a Latina Disney princess for Halloween. I want little girls to be able to sing lyrics in their native language. I want little girls to know that they will have role models that eat the same food as them and share the same struggles.
Listing underrated Latina artists isn't worthy of a Nobel Peace Prize but it's one of many steps to get them under the spotlight.