How the Pandemic Affected Me, Two Years Later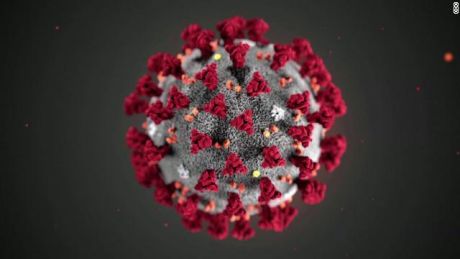 On March 13, 2020, students were getting prepared to have an extended two week spring break due to the Coronavirus pandemic. However, those two weeks turned out to be months, and at some point, even a year.
Students had to adjust to doing virtual school, where they had to do all their classes at home, and on a computer screen for six long hours. 
Teachers had to adapt to the new way of teaching, and for some students and teachers, it was extremely difficult. Teachers had a hard time getting the students to actually engage with the lesson, and the phrase "turn on your cameras" was used repeatedly throughout the school year.
A lot of students, including me, lacked the courage and motivation to do school work because of how exhausting it would be to wake up at 7 in the morning and get ready to look at a computer screen for the majority of the day. 
For me personally, online school wasn't hard academically. To ME, it was probably one of the easiest years of highschool one could imagine.
A Junior at Santaluces said "March 2020 was definitely a hard year for me. I had a hard time with my mental health because I would be stuck in the house all day, and that would leave me to reflect on my flaws and stuff. I basically felt trapped and couldn't really do anything about it. My grades weren't the best, but I still managed to do my work, whether it was late or not. I'm glad I get to look back on that and see how much I've progressed as a person since then."
"I was really upset that my FIRST year of high school was ripped away from me. Although students had the option to do brick and mortar school, it still wouldn't be the same or as fun. A lot of students stayed home, so you wouldn't really get that in-person feeling like before the pandemic." said a Sophomore at Santaluces.
Back then, everybody was on the edge of their seats contemplating on whether or not REAL school would come back, where we actually get to socialize with friends and have that normal experience that we used to have before the pandemic started.
Now look at us all now: we're in a regular classroom setting.
We've met new people and have had many interactions with others. One would be able to finally say we're back to living a normal lifestyle, excluding the fact that some individuals choose to wear masks.
As we look back 2 years ago, sit and think to yourself how much you've grown as a person, and give yourself a pat on the back. It definitely wasn't an easy year, but you still managed to pull through and make it to the year 2022. 
I'm proud of you all :)!