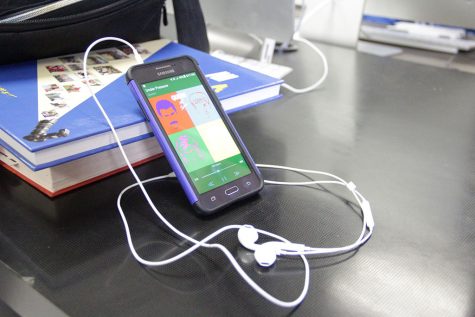 Nicole Kalpin, Staff Writer

May 9, 2016
Music is different for everyone. Music is the tapping of a pen to a beat. Music is an entire orchestra working together to play a symphony. Music is the songs on your electronic device. Music is everywhere, in everything. So, why do people judge others for what they prefer? Growing up in Long Island,...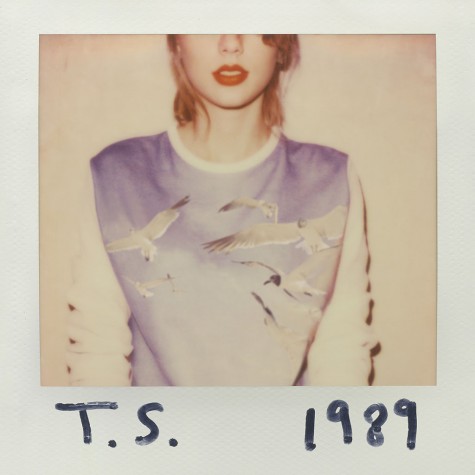 Skylar Cross, Blog and Social Media Editor

October 29, 2014
Taylor Swift's latest album was released at midnight Monday morning and has already proved to be a huge success. The album reached #1 on iTunes in less than 12 hours and almost every song on the album made it onto the top 100. It has been anticipated to be more of a pop album with the release of the...