Prom Hairstyles for Girls
Prom season is just around the corner and, believe it or not, some people still have no clue what to do with their hair. Hair is an extremely big part of the whole prom look, so of course, it's going to have to look great. Here are some hairstyles for all hair types:
For Natural Hair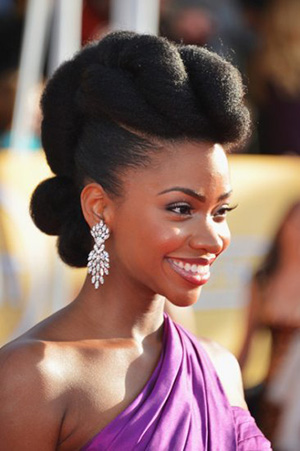 If you have natural hair and you just aren't with damaging it for one night, a style like this is perfect. It doesn't have to be flat ironed or have any type of heat applied to it which keeps your hair the exact way you want.
Long and Curly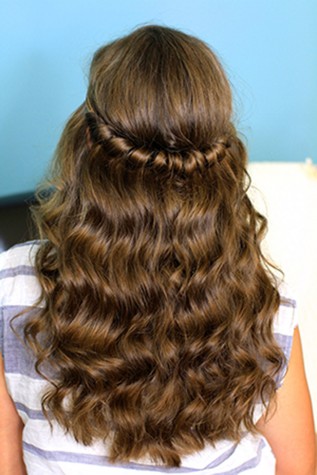 This is probably the most seen hairstyle throughout proms everywhere, but it's also gorgeous classic. You can achieve this hairstyle with either your real hair or if you want to add some length you can get some extensions.
Long and Straight
This style embodies the idea of classy yet sexy. When I see this style, I also see sophistication and beauty all in one. This style isn't seen often so you wouldn't have to worry about having the same hair as anyone else and you'd look absolutely fabulous.
Up-Do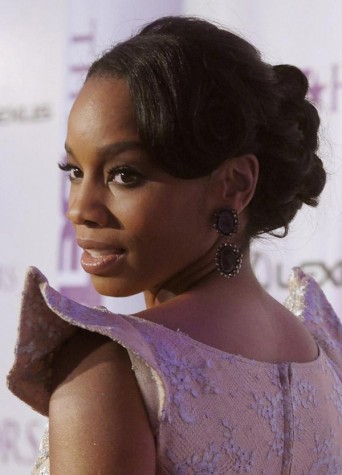 Another well known hairstyle is the Up-Do. This style can be achieved by all hair types and it looks great majority of the time. Hairstyles like this really bring out other features including your makeup and prom dress.
Side Swept Curls
This style is also one of my favorites because it is so cute and stylish. You can add accessories to the side for a nice sparkle and I guarantee it will look absolutely amazing.
Slick Back Hair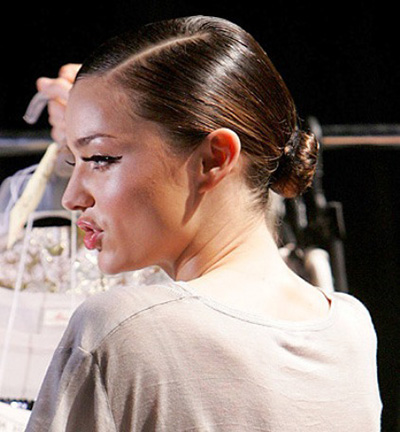 Short, long or medium hair, it doesn't matter this style goes for any hair type. Seen on so many celebrities and famous models this style is so clean and fashionable.