Senior Stickers
Chiefs wear your IDs at all times, they are mandatory and they are your outlet to being let off campus. If you are a senior with senior privilege you now need a sticker on the back of your ID. This sticker assures hall monitors and staff that you have the privilege to leave campus early.
If you need a ID go to the media center they are only 5$. If you don't have the money when getting the ID you will be put on obligation. As of now Mrs. S. Robinson is the holder of the stickers, but do ask any AP about the sticker they should direct you to them.
About the Writer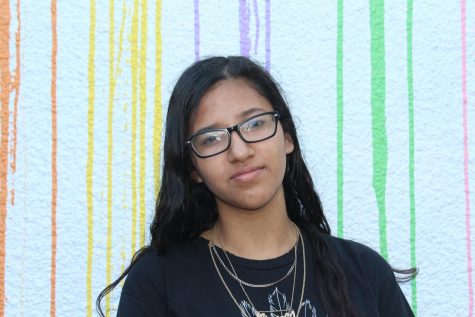 Araceli Velasquez, Staff Writer
My name is Araceli. I am a senior this year. This is my first year in Newspaper at Santaluces but I was in journalism in middle school, which I really...