Shopping Tips for This Year's Spirit Week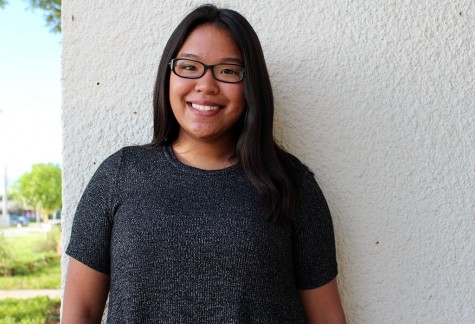 More stories from Bonnie Praphatphong
Spirit Week is a highly celebrated and cherished tradition. Students dress according to day's theme, and this year brings a New Orleans flare.
Finding the right outfits can be confusing. It can also get pricey if you are not conscious of your spending, so, here are some helpful tips on how to get the right look for the right price.
($-under $10, $$-below $20, $$$-under $50)
Monday-Mardi Gras
Tuesday- Tacky Tourist
Wednesday- Mathlete vs Athlete
Thursday- Throwback Thursday
Friday- Spirit Day
Party City-There are plenty of Mardi Gras and spirit week themed items you can buy for a fair price at the party supply store. A frugal tip to have in mind is to go after Halloween, when prices will be cut dramatically. Hidden in the clattered and torn costumes will be items that can be used and repurposed for the week. Also, try to stray from staying in the Mardi Gras section, there are plenty of other items that can be purchased and spruced up; the same goes for the other themes. ($-$$$)
Thrift Store-Places like Goodwill and World Thrift are great places to shop for spirit week. There is a sale nearly every day of the week, except on Sundays when World Thrift is closed. The items are gently used, and the money is going towards a good cause. Another tip is to have a list of things you need, as thrift stores can be overwhelming with multiple section of clothes, furniture, and knick-knacks. ($-$$)
Walmart– Walmart is the holy grail for cheap items. Supplies for a simple D.I.Y can be purchased for barely anything. In addition, costumes left over from Halloween can be transformed with the two Gs: glue and glitter. ($-$$)
Michaels-The craft store is perfect for spirit week and there are plenty of savings during the holidays. Currently there is a 70% off sale on all Halloween and fall items. ($-$$$) 
House-You don't have to look far to find items for spirit week. Everyday items in your home can be repurposed and made into great pieces for your outfit. Simple things like an old Hawaiian shirt can be turned into a great piece of apparel for Tacky Tourist day. A thought to keep in mind is to not get discouraged if you can't find anything in your home. The next best thing is your friend's house or even a family members' house. (The best part of this is it is absolutely FREE).
Leave a Comment
About the Contributor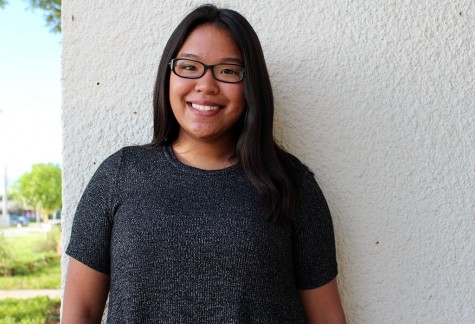 Bonnie Praphatphong, Staff Writer
Hello, I'm Bonnie Praphatphong. This is my first year here on the newspaper staff, and I'm a senior. I'm looking forward to writing about the trials and...