Tips on Finding Thanksgiving Recipes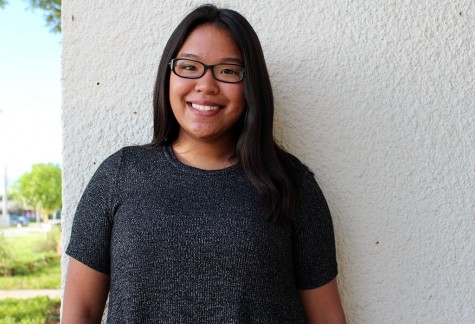 More stories from Bonnie Praphatphong
Thanksgiving is a major holiday for many American families. It's a time to share a meal with family and reflect on what they're thankful for.
It can be overwhelming to cook such a large quantity of food and still make Thanksgiving a dinner to remember. So, here are a few places to find easy recipes and tips on how to make this Thanksgiving the best one yet. These bloggers, chefs, and homemakers have dedicated their time to make Thanksgiving easy.
Food Network: The go-to channel and website for Thanksgiving and holiday meals throughout the year. You can find all types of recipes ranging in difficulty and expense. The best tip to have ahead of time is to figure out the type of cuisine you want to serve. If you want an Italian spin on Thanksgiving, than Giada de Laurenti is your girl or stick with the classics I would chose Ina Garten.

Pinterest: This is a social network website that is a useful tool to find ideas and hacks for Thanksgiving. Many "pins" on Pinterest come from other people who have made or come up with the recipes, so that way you know that most of them will actually be successful. 

Pioneer Woman: This woman knows how to cook for a large crowd. Ree Drummond, also known as Pioneer Woman, is known for her easy and family friendly recipes.
YouTube: For some, it's better to watch a dish be made than have to read a recipe. YouTube channels perfect for Thanksgiving would be SORTED Food, Laura in the Kitchen, and Food Wishes.

Instagram: This is a 

unlikely

, but great website to use for 

Thanksgiving. Bloggers, chefs, and even celebrities usually have an Instagram full of enticing pictures of food for the holidays.  My favorite celebrity to follow for food posts is Chrissy Teigen.
Hope these tips and tricks make your Turkey-Day the best Thanksgiving yet.
Leave a Comment
About the Contributor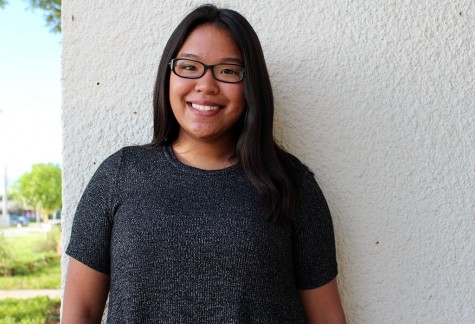 Bonnie Praphatphong, Staff Writer
Hello, I'm Bonnie Praphatphong. This is my first year here on the newspaper staff, and I'm a senior. I'm looking forward to writing about the trials and...