The Significance of Being a Senior in 2021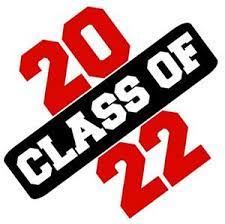 With the pandemic still among us, this school year is not getting any easier.
When the pandemic started, I didn't think I or any seniors this year would lose a whole year and a half just like that. Most of us were excited since everybody learned that there was going to be two more weeks of spring break, but that's when everything went downhill, and it's crazy every time I think about it.
The class of 2020 and 2021 had it the worst of all, though.
Class of 2020 didn't have a prom, grad bash, and worst of all, their graduation was literally on a computer screen. The 2021 school year was literally based on a computer and I know that put students in an all-time depression because there was nothing for them to do and they had no school activities.
This school year is different from the rest.
After a year and a half, everybody came back to school, and the Sophomores have now become the Seniors. It's like we have everything on our shoulders since there have been two years without school activities, and I must say, I think we are doing a pretty good job.
Our homecoming, powderpuff, and pep rally were amazing. For the first time, the Class of 2022 won the stick, and we were all so happy because it really took us four years to get it.
As a senior this year, I feel great about this year and this will be the best one yet. I feel like the class of 2022 will be more viral than the class of 2019.
All in all, this is already a crazy year back from this turbulent time.
The time skip that happened in high school will always be one to remember. In all this, this is going to be the best senior year of all time, and all the school activities will go hard.
Leave a Comment
About the Contributor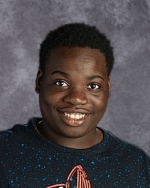 Brian Reache, Staff Writer
Hey, Chief Squad this is Brian Reache, and this is my first year in the Chiefs newspaper. I am currently a senior and I am so ready to get out of here....