FAFSA Completion Rates Skyrocketed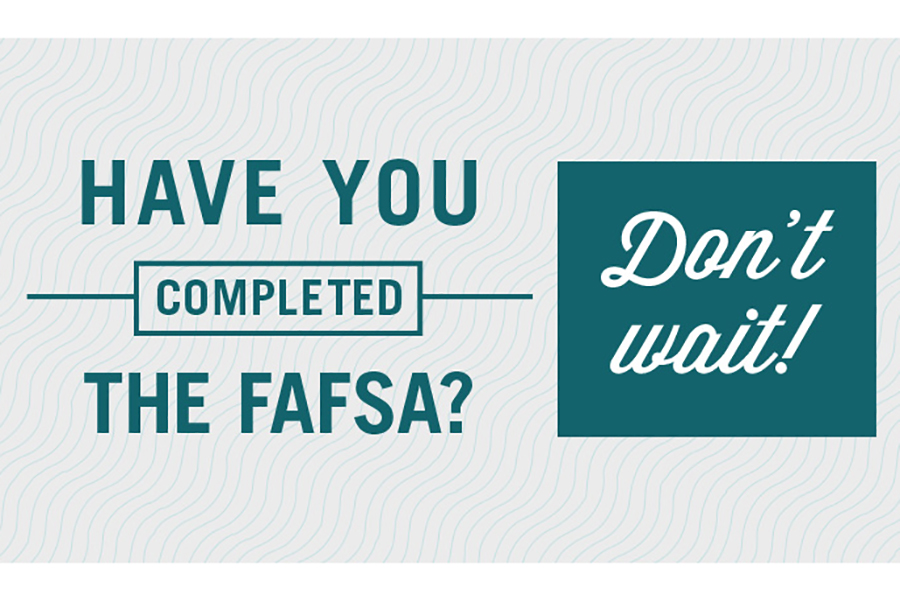 Paying for college can seem like a daunting task with student loans suffocating students for years after they get their degree. This is where FAFSA comes in. FAFSA stands for Free Application for Federal Student Aid. Future and current college students can complete the form allowing them to be eligible for certain grants and federal loans.
When it comes to completing the FAFSA, many students may put it off until the last minute. For Santaluces seniors, however, numerous students have already done it. 204 seniors, as of today, have completed their FAFSA. During the same time last year, only 133 students in the class of 2019 that went to Santaluces filled out the FAFSA.
Overall, the Chiefs have exceeded expectations when it comes to filling out the application. Santaluces is one of 253 high schools in Florida to surpass the completion rate from last year's filing. "I would tell others to complete the FAFSA because you never know your probabilities of receiving financial help," says Kaya Louis, a senior who has already completed the FAFSA.
The FAFSA evaluates a student's overall household income and other factors which gives the student a monetary value on their financial need. Even if you believe you will not get money from FAFSA, it is important to apply in order for colleges to see your financial status for their own scholarships.
One grant that can help students is the Pell Grant. This grant is not a loan, meaning it does not have to be paid back. Typically, it is given to students from low-income households. The maximum amount that is given to full-time students is $5,920 (twelve credits per semester). This can go a long way in a student's college life.
If any other senior needs help filling out their FAFSA, there will be a FAFSA night Wednesday, January 29th, from 5:30 pm to 7:30 pm in the Media Center. Palm Beach State College representatives will be available to assist parents, guardians, and students.
If anyone is planning on going, your social security number, driver's license, and past tax information are needed to complete the form.
About the Writer
Lauren Klemowich, Staff Writer
Hi, I am Lauren Klemowich and this is my first year at The Tribe. I am currently a senior in high school, looking forward to contributing to The Tribe....