Best Buddies Holds First Annual Holiday Party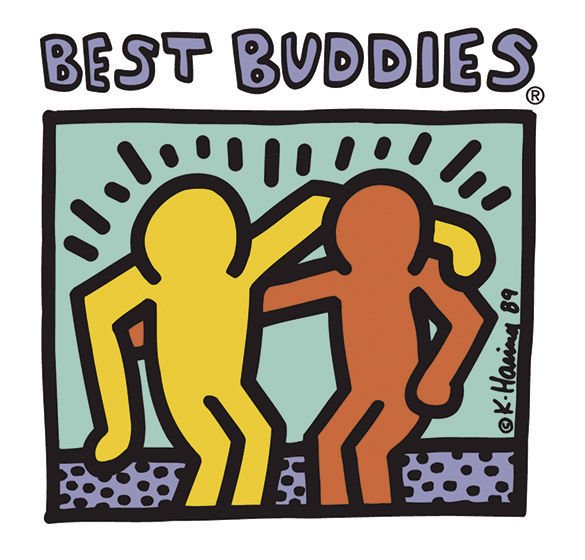 On Thursday, December 16, the Best Buddies program held its first annual holiday party.
The Best Buddies program is a program that connects high school students with other students that have developmental disabilities. These students may not always have friends on campus, so this program is dedicated to making sure they're able to see some friendly faces on campus every day.
But, this is much more personal for the sponsor of this program, Mrs. Mangone.
"Inclusivity is important to me as a mom of a child with a developmental visibility," says Mrs. Mangone. "I know how important it is to have friendships, and I wanted to facilitate friendships for the students at Santaluces."
There are many reasons students here at Santaluces joined this program; some joined because they have a family member that has a learning disability, others joined simply because they wanted to help make the world a little better.
"This is a great place to create a sphere of inclusivity and aid students with IDD (Intellectual and Developmental Disabilities) with having normality in their school lives," says Vice President Ronique Wauchope.
There are over six million individuals in the US alone that have a developmental disability. One in six children in this country will struggle with some sort of developmental disability.
Another student said, "I wanted to create a safe community for kids in the IDD community."
The Best Buddies program, a program that is spread internationally, is here to help people feel seen and included in everyday life. It's a program that brings us one step closer to eradicating the prejudices and false beliefs people may have about individuals that are struggling with developmental disabilities.
This program at Santaluces is here to make sure there's a safe space for everyone, regardless of the situations we may be put in in our lives.