COS: Isaiah Harris
"I am in the 10th grade at Santaluces High School and I just turned 16. I am a very athletic person, creative, and I like to write. I am not musically inclined but I love music. Varsity football was interesting. I wish we could've done better; it's just that we have to build the program slowly and it takes time. Some of the things I like about this school are that the classes here are hard, some of them, and with that there are good teachers to help me get through them and I appreciate every single one of them. They take their time and effort to make sure that we are learning and getting good grades so that we can go to college. I just want to say that it's been really fun coming here for my high school experience."

About the Contributors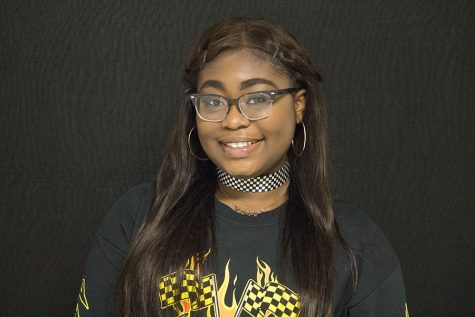 Faith Beaubrun, Fashion Editor
Hi, my name is Faith and I'm 17 years old. I'm currently a senior and have been here since my freshman year. This is my first year in journalism and I'm...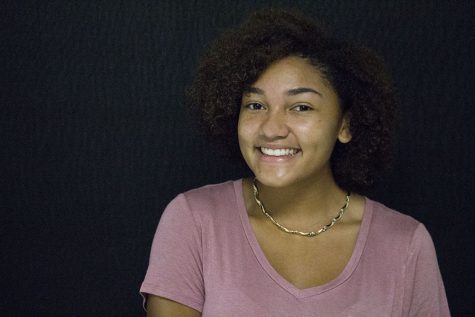 Isabella Young, Photo Editor
Hey! My name is Isabella Young, but most people call me Bella. I am in 12th grade and within my final year I intend to capture the pure moments of Santaluces...