COS: Denise Walker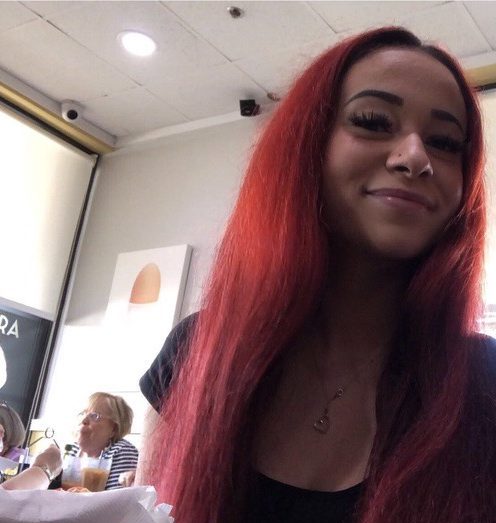 Denise Walker, a Santaluces Senior who has always been passionate about education and staying on the right track in life.
Denise is the President of both the Key Club and the Best Buddies club, a member of the National Honors Society, and the 2022 class Secretary. Denise balances out all these activities while taking rigorous courses. 
Denise's experience as a Santaluces Chief has been interesting but says it got better as the years went on. Some of her favorite memories of Santaluces include the haunted house annual event and the memories she has created with the students here. What she loves best about Santaluces are the opportunities to grow through all the programs and extracurriculars.
How has Covid impacted your high school journey? "COVID made everything harder. I was a Sophomore when it first hit and the lockdown began, but my Junior year was the hardest. My workload in and out of school was heightened and COVID made it hard to do the things I needed to do. As a Senior, I would say I am almost done, so I'm just trying to prevent COVID from continuing to negatively impact my high school journey."
Denise's plans after high school are to attend either USF or FSU and get a Bachelor's in Political Science and Forensic Psychology. After that, she will apply to law schools and spend another 4 years there. Career-wise, Denise wants to be a lawyer in criminal law.
The end goal is to become a state prosecutor. 
During her free time, Denise watches some of her favorite shows and reads. She always makes it a priority to take some time to herself to just relax without distractions whenever the free time is available.  
If you had any advice to give to the students of Santaluces, what would it be? "I would advise them to get active in our school's programs because they can open doors after high school. I would also tell them to keep hope. Hope that things will get easier and that high school-related problems will figure themselves out."
Leave a Comment
About the Contributor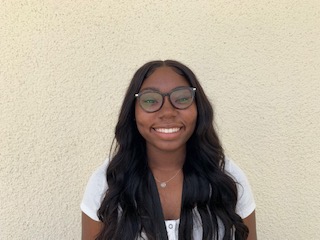 Leah Fleurinor, Staff Writer
Hey Chiefs! My name is Leah Fleurinor and I am an extremely nice person and have a fun personality. I am passionate about running and raising money for...